WGVU Public Media Schedules Annual Wine and Food Fundraiser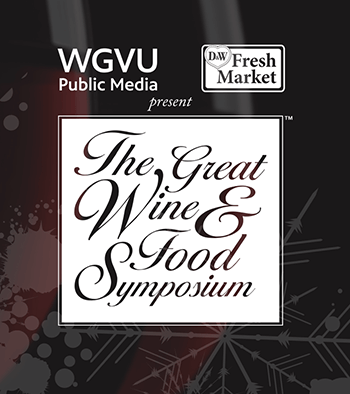 WGVU Public Media (Grand Rapids) will hold its annual "Great Wine and Food Symposium" on Friday, February 28 at the Grand Rapids Public Museum.
Billed as "your all-inclusive winter escape," the fundraiser is a guide to understanding and appreciating the rich variety and many pleasures of wine. Whether a seasoned aficionado, or just a beginner, The Great Wine & Food Symposium is a fun filled event that will answer questions about this sometimes intimidating subject, from ordering the right wine in a restaurant to selecting a wine for a recipe. Attendees can talk to experts at every table, attend a wine tasting seminar and sample gourmet foods along with 400 international wine and beer selections and live music from local musicians and entertainers.
For more information, visit the event website here.