Sovereign-AMC UP Deal Filed with FCC; Two Stations Spun To Separate Buyer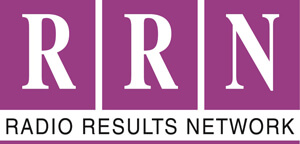 Applications were submitted to the FCC past week for a deal originally announced back in October, 2019.  At that time, Armada Media Partners, based in Fond du Lac, Wis., announced the purchase of Sovereign Communications radio stations based in Marquette and Iron Mountain. However, that deal has been restructured with two FMs being spun off to a separate buyer.
In the first deal, Armada Media Partners (AMC Partners Escanaba, LLC/Armada Media) is acquiring WDMJ-AM (Marquette), WIAN-AM and WJPD-FM (Ishpeming), WMIQ-AM (Iron Mountain) and WZNL-FM (Norway) from Sovereign.
In the second deal, Marquette Radio, LLC will acquire WUPK-FM (Marquette) and WNGE-FM (Negauness) from Sovereign. The FCC filing notes that the original deal was modified and a second buyer found after it was determined that AMC/Escanaba could not acquire all of Sovereign's stations due to local radio ownership limits.