WMU Trustees' Vote Brings WMUK Closer To Buying A Second Signal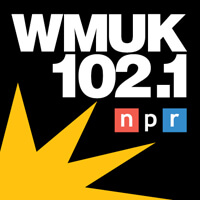 Western Michigan University's WMUK-FM (Kalamazoo) has won approval by the University's Board of Trustees to acquire WKDS-FM from the Kalamazoo Public Schools (KPS). The Trustees approved a $191,000 plan, which includes a cash payment to the KPS as well as leasing fees, a studio refit at the school district and underwriting trade for KPS.
WMUK is currently programming WKDS through a 12-month agreement that began January 20.  WMUK moved its classical music programming to the WKDS signal and increased WMUK's emphasis on news and information programming.
The deal still needs approval by the KPS Board of Education, which is expected to vote next week.