"The Cave" Joins the Lenawee Broadcasting Family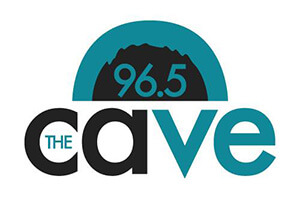 On February 3, Lenawee Broadcasting officially welcomed a new radio station to its family.  The company held a ribbon-cutting ceremony for "96.5 The Cave" (Adrian), a locally owned and operated 24-7 sports station featuring a live local sports talk show Inside the Cave, mornings from 7 – 9 a.m. The station also features Michigan Sports with The Huge Show from 3 to 6 p.m. and CBS Sports Radio content throughout the day.
Those attending the ribbon-cutting included local high school athletic directors, legislators, the Adrian and Tecumseh Chambers of Commerce and community members. State Senator Dale Zorn read a proclamation on behalf of the State of Michigan and presented it to general manager Julie Koehn. U.S Congressman Tim Walberg and Adrian Mayor Angela Heath were in attendance as well.
96.5 the Cave originates from FM translator W243AD, which is fed from the HD-2 signal of Lenawee's WLEN-FM.