Gray Television to Buy Lansing LPTV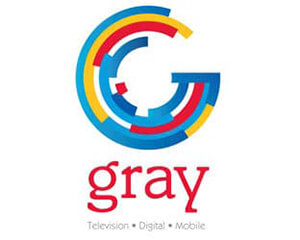 On February 14, an application was filed with the FCC to transfer the license of WLNM-LD (Lansing) from Tri-State Christian TV, Inc. to Gray Television.  Gray also owns full-power WILX-TV (Lansing), plus WJRT-TV (Flint) and WLUC-TV (Marquette).
The deal permits Tri-State to program one digital subchannel on WLNM for five years after Gray takes ownership. Tri-State continues to own WAQP-TV (Saginaw/Flint), WTLJ-TV (Muskegon/Grand Rapids) and WJGP-LD (Kalamazoo).