Update: March 25 Statewide EAS Required Monthly Test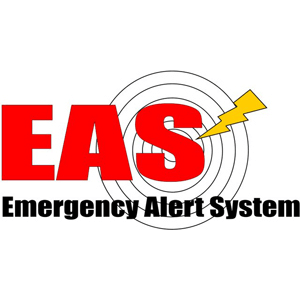 At the request of MAB's Dan Kelley, the State of Michigan will not be airing a specially-scripted "Severe Weather Awareness Week" EAS RMT on Wednesday, March 25.  This is due to the continuing COVID-19 emergency.  It was felt that the language may alarm an already stressed public.
In years past, broadcasters participated in a statewide tornado drill during severe weather awareness week with a specifically texted EAS Required Monthly Test from the MSP's operations center in Lansing.
MSP will still conduct the statewide RMT as scheduled at 1 p.m. on March 25, but its message will be the normal RMT message.
The annual statewide tornado drill, scheduled as part of severe weather awareness week will resume in 2021.