FCC Indefinitely Postpones FM Auction – Will Refund Upfront Payments and Dismiss Pending Applications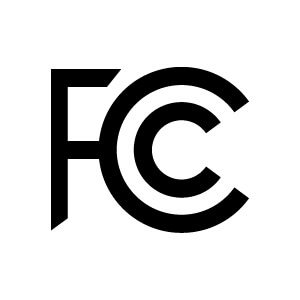 The FCC has decided to postpone the planned auction of vacant FM radio frequencies (Auction 106) indefinitely.  The auction, which was scheduled to begin April 28, included six construction permits in Michigan.  The FCC has said that they will refund upfront auction payments Public Notice (here) and provide instructions for securing such a refund. The FCC is also returning all of the "short-form" applications that were filed, plus has lifted all restrictions on "prohibited communications" between competing applicants.
When the auction is rescheduled, likely in 2021, it will start anew, with new applicants, including the ones that may have put in an application previously.