FCC Proposes Higher Radio Regulatory Fees for 2020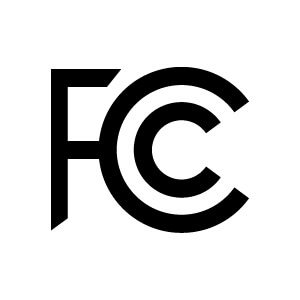 For the second year, the Federal Communications Commission will propose to increase radio stations. According to a report in Inside Radio, the hike won't be nearly as steep as it was a year ago.
The Commission is slated to begin the rulemaking process at its May 13 meeting. If left in place, radio annual fees would be boosted 4% to 5%, roughly half the increase adopted last year.
"Stations continue to be assessed a fee based on their class and the number of potential listeners their signal reaches. In the case of the FMs with the biggest reach, the FCC proposes a $21,375 annual fee for 2020 – a 4.3% increase compared to a year ago. The smallest AMs would see their regulatory fee go up by 5.3% to $1,000. Various other fees for things would also go up. The charge for an AM construction permit would increase 4% to $620 while the fee for an FM construction permit would jump 7.5% to $1,075," according to the Inside Radio report.
"As in the past the FCC doesn't offer any insight into what went into its decision-making process about which services it regulates would pay more or less. It does say, however, that regulatory fees cover three types of expenses – direct costs such as salary and expenses, indirect costs, such as overhead, and support costs, such as rent, utilities and equipment. Ultimately, the agency must collect $339 million in regulatory fees to cover the 2020 appropriation it has received from Congress."