WDET Documents Detroit with 'COVID Diaries: Stories of Resilience'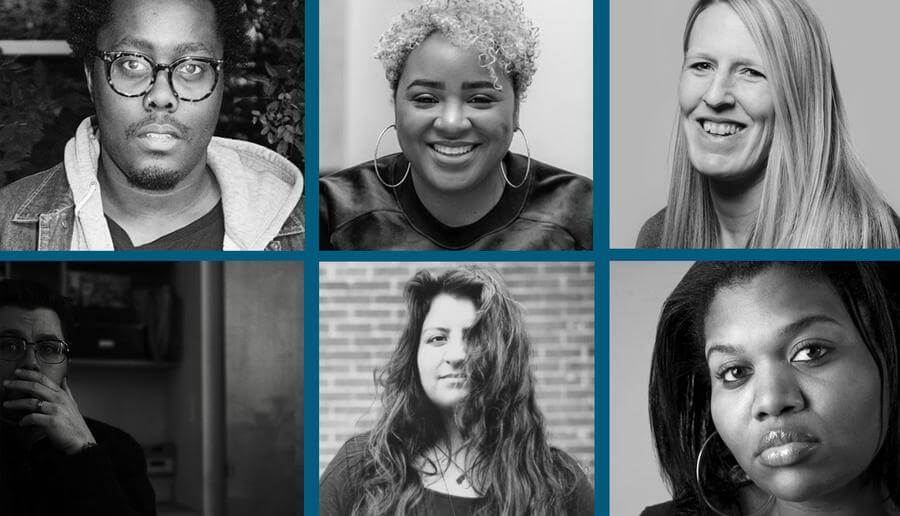 In response to the COVID-19 pandemic, Wayne State University's WDET-FM is partnering with Documenting Detroit and local media makers to produce a multimedia series called "COVID Diaries: Stories of Resilience." which will illustrate life and resilience during the outbreak in Southeast Michigan.
As an expansion of WDET's StoryMakers initiative, WDET will support six independent media makers to document their experiences during this time using collaborative photo essays, audio diaries and creative writing. Together, these will be "Stories of Resilience." Featured artists and producers include Amy Sacka, Courtney Wise Randolph, Darryl DeAngelo Terrell, Erik Paul Howard, Rachel Elise Thomas, and Rosa María Zamarrón.
Each producer will receive the same weekly assignment to document their world through the lens of a particular theme. Stories will appear on Instagram, WDET's website, and WDET's CultureShift weekday program. WDET asks people to follow this series @wdetdetroit or by subscribing to the StoryMakers newsletter.
"The coronavirus pandemic is causing unimaginable loss and tragedy, and Detroit is one of the hardest-hit cities in the United States. During this challenging time, Detroiters have also responded to the crisis with innovation, creativity, generosity and support for people in need," according to a press release about the series.
WDET is also inviting the public to share their own COVID Diaries. Follow WDET on Instagram for weekly prompts, take a picture or video that reflects your own interpretation of the weekly theme and post your photo, tagging @wdetdetroit and #WDETCOVIDDiaries.