Kalamazoo Public Schools Approves WKDS Sale to WMUK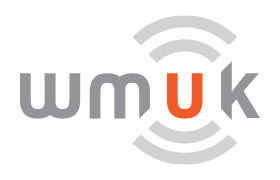 At a meeting held April 30, Kalamazoo Public Schools has voted to sell the district's radio station to Western Michigan University. The station is no longer needed for educational purposes, according to the recommendation approved by the board.
The district will receive $125,000 in exchange for the station. They will also enter into a monthly lease of $1,500 for the use of the current radio studio and transmitter facilities at Loy Norrix High School for 24 months for a total of $36,000, the district said.  The sale also includes on-air promotional underwriting on WMUK 102.1 FM for one year valued at $10,000 in trade value and payment of $20,000 to the district to convert WKDS' current student station to an internet based radio station, with newly acquired equipment.
WMUK began operating the station in January of this year and moved its classical music programming (as "WMUK Classical") to the WKDS frequency while it expanded its news and information programming on the main WMUK frequency.
WMUK is funding the purchase with a $250,000 Irving S. Gilmore Foundation grant, which the station received in November 2019.