DPTV, Detroit Regional Chamber offer #MPCMoments highlights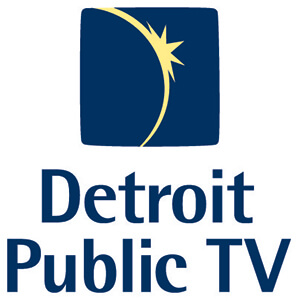 With the 2020 Detroit Regional Chamber Mackinac Policy Conference postponed because of the COVID-19 crisis, Detroit Public Television is presenting some of the most memorable #MPCMoments, highlights of past conferences combined with live panels on the best ways to move Michigan forward, moderated by One Detroit's Nolan Finley, Stephen Henderson and Christy McDonald.
On May 28, the station featured a Mackinac Moment from Dr. Mona Hanna-Attisha, the pediatrician whose research and advocacy raised alarm about the level of lead in Flint's drinking water.
Her speech was followed by a panel of Michigan leaders, moderated by One Detroit's Stephen Henderson, who delved further into the issues raised with some expert panelists.
The station also presented Mayor Mike Duggan and his 2016 MPC speech, "An Opportunity for Inclusion and Economic Prosperity," with comments about moving these ideas forward by Tonya Allen, President and CEO, the Skillman Foundation and Sheila Cockrel, CEO, CitizenDetroit.
The station continues to present these crucial and enlightening sessions each day at noon via a livestream at OneDetroitPBS.org/mpc.