WGVU to Acquire Grand Rapids FM Translator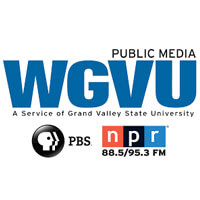 Grand Valley State University's WGVU-FM has struck a deal with Goodrich Radio, LLC to acquire FM translator W237CZ (Grand Rapids).  The application for license transfer was filed with the FCC on June 3.
The translator presently rebroadcasts Goodrich's WPRR-AM in the market.  With the sale, the primary station will switch to WGVU-FM.  In an amendment and addendum to the purchase agreement, Goodrich has agreed to rebroadcast WGVU-FM while the license transfer is pending.  According to the agreement, the translator will begin rebroadcasting WGVU effective this Monday, June 8.