Lansing Community College Defunds Radio Station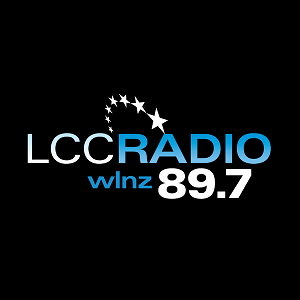 Press reports surfaced this past week that Lansing Community College, as the result of the financial stress with the COVID-19 pandemic, has discontinued funding for the college's radio station, WLNZ-FM.  The station will cease operations at the end of the month.
WLNZ has been operating with just automation since the school's campus was closed in mid-March. Station Manager Daedalian Lowry told WKAR he learned of the decision on Monday. "At this point," Lowry explains, "they're looking to put the staff on furlough, and they're still considering budget options, so the board is supposed to vote next week as to the situation and where it will go from here."
Lowry adds that the move would end shows produced by volunteer talent. He states that "you're talking about 30 people who basically come in and do what they do purely out of passion. They come in and do those shows for free and because they love the community."
The college did not confirm the shutdown, other than tell WKAR the trustees will vote on a final budget by the end of the fiscal year.