iHeartMedia Launches BIN: Black Information Network on WDFN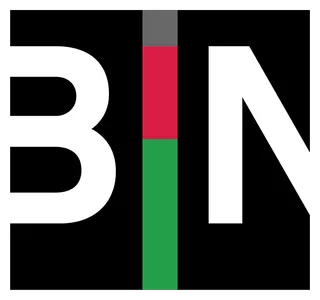 On June 30, iHeartMedia launched the nationwide Black Information Network (BIN) and flipped all-sports WDFN-AM (Detroit) to the new network. BIN is the first and only 24/7 national and local all news audio service dedicated to providing an objective, accurate and trusted source of continual news coverage with a Black voice and perspective. BIN is focused on service to the Black community and providing an information window for those outside the community to help foster communication, accountability and a deeper understanding.
BIN will leverage the resources, assets and financial support of iHeartMedia, and fills the void for a 24/7 well-distributed all-news audio service for the Black community. A study of Black listeners found that 86% believe a service like BIN is necessary and are likely to use it as an important news source, and 83% think BIN provides a key service and important information they can't get on radio or TV today. The study also shows that the BIN concept is equally strong among both the 18-34 year old and 35-54 year old segments of the Black community.
Simultaneous with the Detroit debut, the network also popped up on iHeart stations Atlanta, Augusta, Charlotte, Cleveland, Columbus, GA, Greenville, Macon, Minneapolis, Nashville, New Orleans, Norfolk, Riverside, San Francisco and Seattle, with additional local markets being added over the next 60 days.
Tony Coles has been appointed President of BIN: Black Information Network. Coles, who also serves as Division President of the iHeartMedia Markets Group, has more than 35 years experience in the radio industry, from on-air to programming and management, with a strong record of success and team-building.  Tanita Myers is Director of News Operations for BIN. Myers is a seasoned network and local Producer, Broadcaster and News Anchor with 15 years experience at Reach Media.