Marquette Radio Flips Formats on 2 Sovereign Stations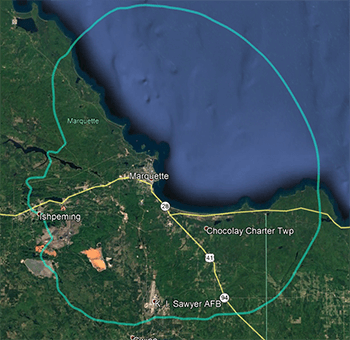 Marquette Radio, LLC has made format changes on the two stations it is acquiring in the U.P. from Sovereign Communications.  WNGE-FM (Negaunee) flipped from classic hits/Oldies to an active rock format and is now known as 99-5 K-Rock. The company also flipped WUPK-FM (Marquette) from classic rock to soft AC as 94-1 The Breeze.
Marquette Radio is presently operating the two stations under an LMA.  The sale of the two stations was approved by the FCC in April, but the sale did not close before the license renewal deadline of June 1.  According the the terms of the LMA, the FCC will not allow the sale to be consummated until after the station licenses are renewed.  Terry Holzmann is President and Managing Member of Marquette Radio, LLC.