Broadcasters Make Final Push Against FCC Fees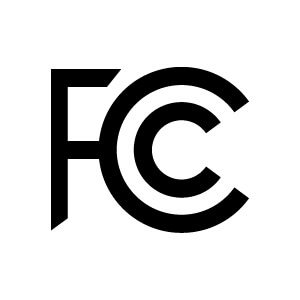 Broadcasters have increased the pressure, and their rhetoric, in their final attempts to get the FCC to hold off on increasing the regulatory fees it charges TV and radio stations, especially during a pandemic that has done a number on revenue, according to a recent report in Broadcasting+Cable.
The FCC supports itself through its regulatory fees and has proposed increases for broadcasters and others. Official comments were due by the end of last month, but that hasn't stopped broadcasters from continuing to weigh in.
In two meetings with FCC staffers, NAB executives said the FCC should not raise any industry segment's contribution, citing the pandemic's dramatic impact on "certain industries."
The NAB executives called the FCC's regulatory-fee process a "frustrating and impenetrable exercise" and came armed with examples:
1) "[T]he commission's current approach results in broadcasters arbitrarily paying for a higher percentage of FTEs [full-time employees] in offices such as the Office of Engineering and Technology (OET), which is largely focused on unlicensed spectrum issues and provides little to no benefits to broadcasters." Like a variant of the old lightbulb joke, the FCC apportions fees according to how many FTEs it takes to regulate a particular industry segment.