Focusing on Compliance, FCC Rescinds Some Political File Consent Decrees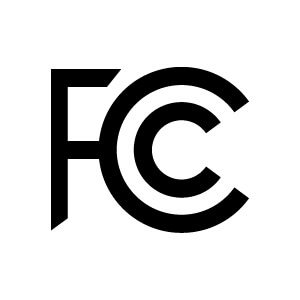 More than one hundred broadcasters have signed consent decrees with the Federal Communications Commission to close investigations over whether they did not put required documents into their political files quickly enough. But some of those agreements are now being rolled back as part of a deal with the National Association of Broadcasters that sets a one-time violation threshold as radio adapts to the realities of a now-online political file, according to to a report in InsideRadio. The move is part compromise and part wakeup call to the industry as the FCC works to ensure compliance with its political file rules going forward.
Under the deal, about two dozen broadcasters will no longer be subject to the dictates of a consent decree even after they already signed the agreement to settle investigations into whether stations took too long to place documents into their political file. In each of the cases the small operators were found to have five or fewer violations.
"There was widespread noncompliance in the industry, so this whole exercise is intended to ensure licensees come into compliance and understand what their obligations are," said FCC attorney Gary Schonman during a state broadcast association webinar last week.
He told state broadcast associations that during negotiations with Entercom, the FCC was approached by several other large radio groups which believed they were also in violation of the political file rules. Together, the companies arrived at the FCC with the NAB and all sides agreed to a compliance plan to revolve the outstanding violations.