With COVID-19, West Michigan iHeart Stations to Present 'Flashback Fridays'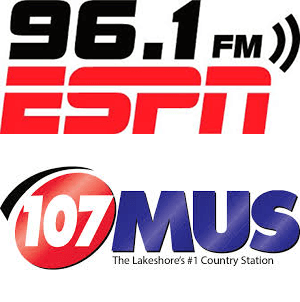 MLive is reporting that West Michigan iHeart stations, faced with the postponement of the 2020 high school football season due to the COVID-19 pandemic, will be offering sports fans "Flashback Fridays" beginning August 28.
The company's WMAX-FM (Grand Rapids) and WMUS-FM (Muskegon) will be airing classic high school football matchups from the past for 10 weeks. Bret Bakita and Buck Geno will set up each game on WMAX (ESPN 96.1), while Tom Kendra and Bryan Fongers will do the same on WMUS. Each broadcast will feature a game in its nearly entirety.
The report says that WMAX will air games dating from 2016 to 2019, while WMUS will air games from 2019.