WLAJ-TV and WBMI-FM Sales Announced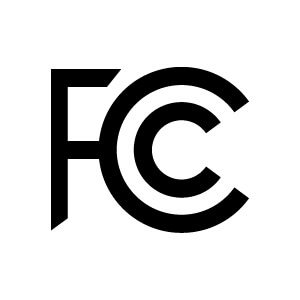 A couple of Michigan station sales have been announced this past week.  An application for assignment of WLAJ-TV (Lansing) was filed with the FCC on August 21.  The seller is WLAJ-TV LLC., headed by Sheldon Galloway of Lafayette, La.  WLAJ-TV LLC has owned the station since 2013. The buyer is Mission Broadcasting of Witchita Falls, Texas, headed by president Dennis Thatcher. WLAJ is operating under joint sales and shared services agreements with Nexstar's WLNS-TV.
The other transaction filed this week is WBMI-FM (West Branch). WBMI went silent in late January and fell into receivership. Receiver Mark Sanger is transferring the license to 105.5FM, LLC, headed by Peggy Warner of North Flagler Beach, Fla.  105.5FM, LLC was the previous licensee of the station before selling the station in 2011. The WBMI application was filed on August 26.