AM Translator Construction Deadlines May Be Extended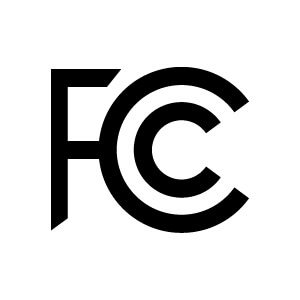 The FCC has announced that holders of FM translator construction permits awarded to AM stations in Auctions 99 and 100 that expire on or before June 30, 2021 have an opportunity to extend the permit's expiration date by up to six months.
The bureau "is aware that shutdowns associated with the pandemic have forced stations to halt construction, have disrupted equipment availability and deliveries, and have interrupted travel for tower and equipment installers," it announced.
"In addition, the pandemic has compounded the severe financial difficulties experienced by many AM stations, including the significant loss of advertising revenue due to economic disruptions and the need to cover breaking news and air public service announcements relating to the pandemic.
"These financial difficulties, in some cases, may have caused AM stations to delay construction of authorized cross-service translators."
The two filing windows date to 2017 and were part of the FCC's AM "revitalization" initiative. The Media Bureau announced it will accept COVID-19-related requests for waiver of the expiration date. The request must specify how the pandemic has prevented the permit holder's ability to complete construction and should be submitted no later than 15 days before the permit expires.  More details and waiver request instructions are available in the Public Notice here.