WWTV/WWUP Holds Virtual JOBfest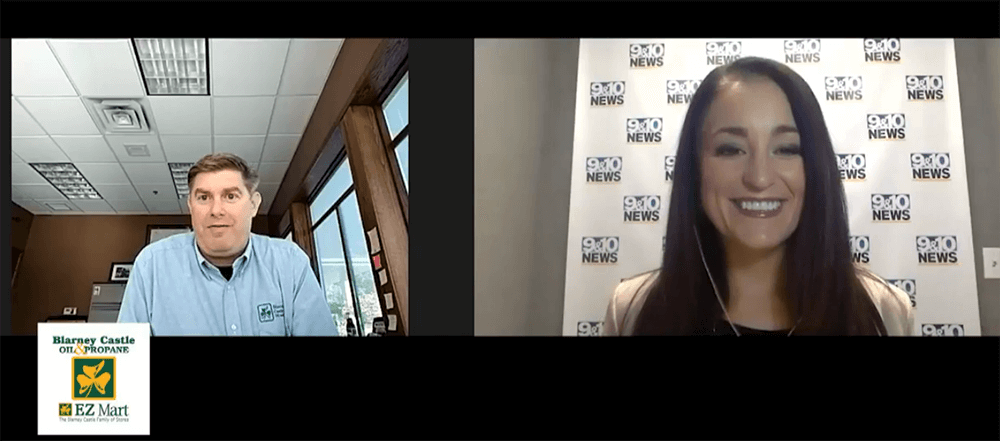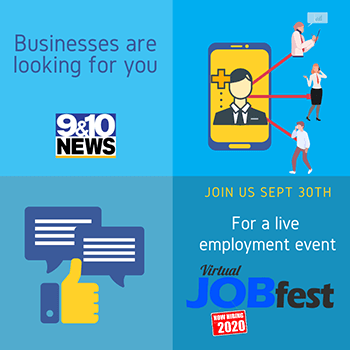 On September 30, Heritage Broadcasting's WWTV/WWUP-TV (Cadillac) held a virtual JOBfest on the 9&10 News Facebook page.  The JOBfest was a streaming presentation by prominent employers from across Northwestern Michigan!
Viewers were invited to login to Facebook to explore new opportunities.  Participating employers include: My Green Fills/Member Boxes; Blarney Castle Oil and Propane; Northern Michigan RV; Bay Area Transportation Authority (BATA); Crystal Mountain; Natural Northern Foods, Boyne Resorts, PACENorth; UA Local 85; Cherry Republic; Lear Corporation; and My Community Dental Centers (MCDC).
The event provided contact information for all employers to set up interviews.
Watch the 37-minute JOBfest video on Facebook here.