Black Diamond Broadcasting Grows with WMRX/WMPX Purchase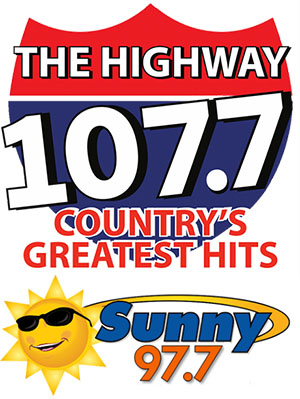 On October 1, Black Diamond Broadcasting announced an agreement to acquire Midland, MI based radio stations WMRX-FM (Sunny 97.7 FM) and WMPX-AM/W299CK (The Highway 1490 AM/107.7 FM) and "Discover Michigan Magazine", from Steel Broadcasting.
Black Diamond will expand from 10 to 13 radio stations covering central and northern Michigan with the acquisition, and will look to their stable of top-rated radio stations to help expand the offerings and distribution of the highly successful "Discover Michigan Magazine."
In addition to their success with their radio stations, Steel Broadcasting owners Tom and Bev Steel have also built "Discover Michigan Magazine" into one of Michigan's leading sources for access to discount lodging, meals and activities throughout the state, have been in discussions with Black Diamond for the past several months, identifying the company as the ideal organization to take over stewardship of their radio stations and magazine. (Tap on magazine image to read Discover Michigan)
Tom Steel said of the transaction, "The time is right for Bev and I to step away from the daily demands of running our business and are thrilled that Black Diamond took immediate interest in what we have created. Their broadcast experience and expertise, combined with their commitment to Midland, as well as all of central and northern Michigan were key to us in making our decision to sell."
Black Diamond Broadcasting, owned by life-long Michigan residents and long time broadcasters Mike Chires and Norm McKee, own and operate radio stations throughout central and northern Michigan, including Houghton Lake based 98.5 WUPS, Traverse City based Rock 105 & 95.5, 98.1 & 95.3 Classic Rock-The Bear and 102.9 Big Country.
Black Diamond announced that it will assume operations of the stations under the terms of a Local Marketing Agreement, until such time as the transaction closes, following Federal Communication Commission approval.