FCC Approves All-Digital 'Option' for AM Radio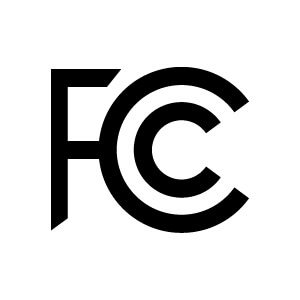 At their October open meeting on October 27, the FCC, as expected, approved rules that would permit AM broadcasters to be able to voluntarily choose whether and when to convert to all-digital operation from their current analog or hybrid analog/digital signals.
In a release, the agency wrote that all-digital broadcasting offers AM listeners significantly improved audio quality and more reliable coverage over a wider listenable area than analog or hybrid digital broadcasts. It also allows broadcasters to provide additional services to the public, such as song title and artist information. These enhancements will enable AM broadcasters to better compete in today's media marketplace.
The order establishes technical rules to protect existing AM broadcast stations from interference. In addition, stations converting to all-digital operation will be required to notify the Commission and the public 30 days in advance of their transition. These stations must provide at least one free over-the-air digital programming stream that is comparable to or better in audio quality than a standard analog broadcast. They also must continue to participate in the Emergency Alert System. The order envisions that AM broadcasters will decide whether to convert to all-digital operation based on the conditions in their respective markets..
Industry observers will be watching to see if any owners large or small take this step. All HD Radio receivers in the market are capable of receiving the MA3 signals; but making this switch would end analog listening on the given frequency.  Currently there is one AM station broadcasting all-digital fulltime with an experimental license, WWFD-AM in Frederick, Maryland.  The station also broadcasts in analog with an FM translator.
The National Association of Broadcasters praised the decision. "Radio broadcasters are grateful to Chairman Pai for championing AM radio during his tenure at the FCC and thank him for successfully implementing policies to help revitalize AM stations."