Statewide Election Special Airs on 11 Stations Throughout the State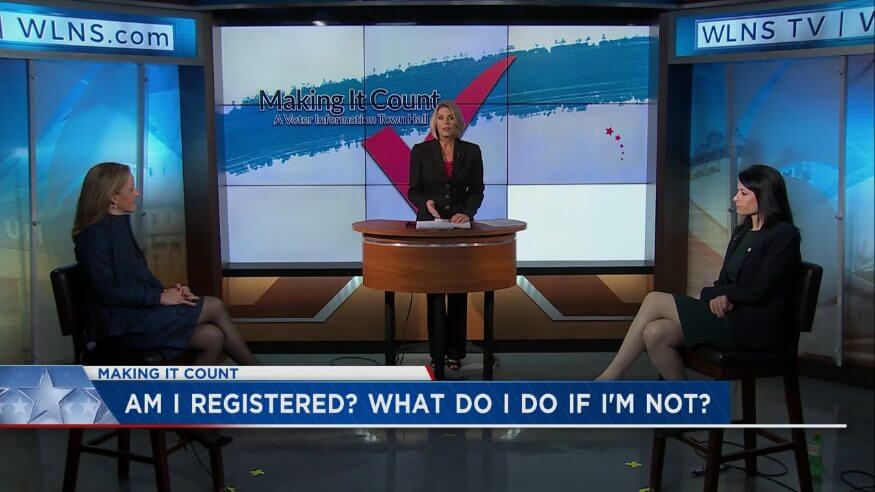 On October 28, Nexstar Broadcasting's WLNS-TV (Lansing), invited stations across the state to carry a very important election town hall meeting. "Making It Count: A Voter Information Town Hall."  A total of 11 television stations throughout Michigan aired the special, either on air or streamed.
Michigan Attorney General Dana Nessel and Secretary of State Jocelyn Benson answered voter questions on what to expect when they go to the polls on November 3. With so much misinformation and voter intimidation happening across the country, the Secretary of State and Attorney General want to make sure all Michigan voters feel safe & confident that their vote will be counted.
The MAB provided the satellite feed and closed captioning for stations that carried the one hour program.