Santa Arrives Early on Michigan Airwaves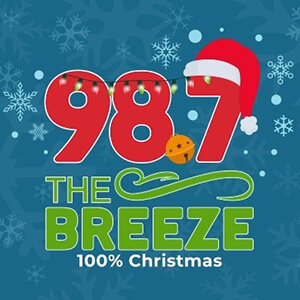 Flips to all-holiday formats between now and New Years Day have already begun in Michigan.  On November 1, Entercom's WDZH-FM (Detroit) went with 100% holiday music. Black Diamond Broadcasting's WWMK-FM (Onaway-Cheboygan) also made the post-Halloween all-Santa switch.
On November 2, Liggett Communications/Radio First's WBTI-FM (Port Huron) began programming 100% holiday music to celebrate the holidays. "Clearly 2020 has been a challenging year, so we were looking for a way to boost the spirits of our local listeners and what better way to do that than with Christmas music," explained station manager Scott Shigley.
Port Huron's new Christmas station 96.9 WBTI will celebrate the holiday season with many giveaways including a $1,000 Christmas Cash giveaway contest.
"We felt like this year, more than any other, we needed to find a way to connect our local businesses and listeners," continued Shigley. "We are strongly encouraging our listeners to shop our local businesses. The challenges presented by Covid 19 have been very difficult and we want people to know that they can make a difference in stimulating our local economy and support jobs and commerce in our communities."
The MAB is trying to keep track of other early all-holiday presentation switches throughout the state.  Let us know if your station goes all-Santa!