What started in the early 2000's as a casual gathering of broadcast engineers the evening before the (then) Great Lakes Broadcasting Conference & Expo, has grown into one of the MAB's most popular events. Beer & Bull is an annual industry get-together and an opportunity for vendors, sponsors, and MAB members to network and catch-up...with beer and (sometimes) 'bull.'
Beer & Bull includes the presentation of the annual Carl E. Lee Engineering Excellence Award.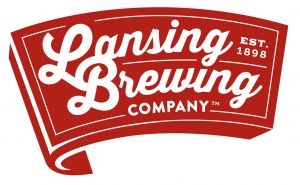 The Venue
One of the first breweries in Michigan's capital city, the Lansing Brewing Company supplied craft beer to artisans, laborers, and tradesmen as they built our city over a century ago. Opened a year after Ransom E. Olds' historic automobile ride down a city street in 1897, the Lansing Brewing Company welcomed its first customers.
Thank you 2023 Beer and Bull Sponsor