DHS Site Access Letter Addendum Available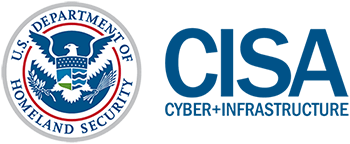 In March and again in June, the MAB distributed letters to stations from the Department of Homeland Security's Cyber-Security and Infrastructure Security Agency (CISA).  The letters are a precaution with the current COVID-19 emergency and grants broadcasters access to studio and transmitter facilities in the event of a shelter-in-place order or road closures.
It was brought to the attention of the NAB that the access letters were signed by the now-departed director, Christopher Krebs. The NAB has provided an addendum that can be attached to the latest letter affirming that the letter is still in effect.
The latest letter from DHS can be downloaded here.  The November addendum can he downloaded here.