Public Media Impact Award
The MAB regularly recognizes Michigan's public broadcasters. Two awards will be presented – one award for Donors and one award for Professionals – for their contribution to public broadcasting in Michigan.
Purpose

• To recognize outstanding individuals or foundations involved in public broadcasting for their innovativeness and creativity.
• To inspire others involved in public broadcasting to greater achievement in the field of public radio and television.
• To increase awareness of public broadcasting and the contributions talented individuals make to the industry statewide.
Eligibility
Donors and Professionals involved in Michigan public radio or television are eligible for nomination. Nominations can be made by colleagues, supervisors and/or station managers. Activities for which the person is nominated may be long-term, to recognize lifetime contributions to public broadcasting, or more recent, to reflect a concentrated period of achievement.
Nomination Process
Deadline for nominations and supporting material (i.e. letters of support, photos, and videos) will come in April 2023. Station/general manager will be notified if one of their staff members, volunteers or donors has been selected to receive an award prior to the 2023 Advocacy Conference.
Please complete the nomination form and email with supporting documents to awards@michmab.com or you can mail documents to: Michigan Association of Public Broadcasters, 222 N. Chestnut St, Lansing, MI 48933.
Awards
There will be up to two awards given — one Professional (all professionals including volunteers working in public broadcasting) and one Donor (individuals or foundations).
Judges
The nominee's will be judged for each category. The judges will consist of a panel of their peers selected from Michigan public radio and television stations to evaluate the nominee's qualifications.
Criteria-Donors
Judges will evaluate the Donor nominees based on:
• An individual or foundation that has been able to support a specific project at a station
• Threshold of impact and importance on public broadcasting
• In-kind resources that help to promote the station, it's programs and projects
Criteria-Professional
Judges will evaluate nominees on the basis of:
• Development of creative solutions to address station problems or concerns
• Development of innovative projects or programs designed to meet station challenges
• Development of programs, projects or activities which are cost — and/or time — effective
• Development of programs, projects or activities which make effective use of staff or volunteer resources
• Involvement and service to the community
• Involvement and service to public broadcasting
Supporting Materials
Copies of material related to the nominee's accomplishments or achievements may accompany the nomination form. Please indicate whether entry is Professional or Donor. Also please include a head shot of your nominee in your materials, if available. If you have any questions concerning the Public Media Impact Award program, please contact Ann Walters via email at walters@michmab.com or by phone at the MAPB office at (800) 968-7622.
Past MAPB Public Media Impact Award Honorees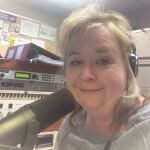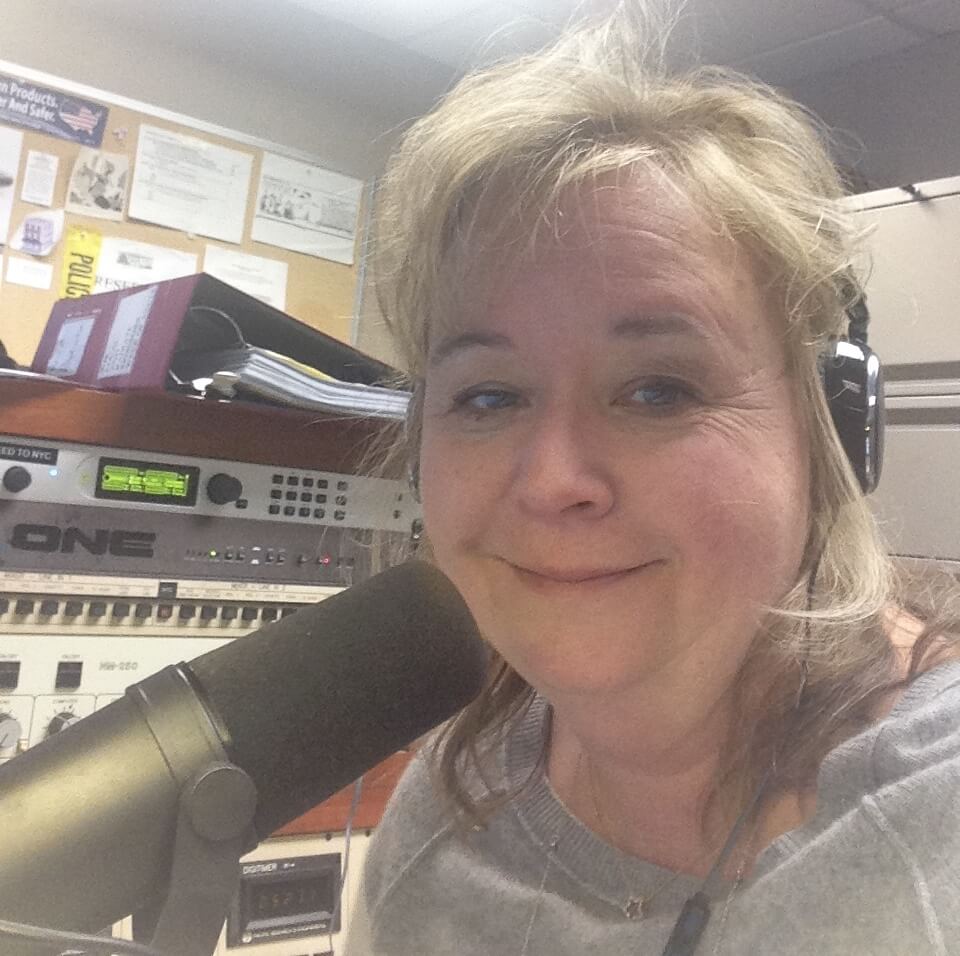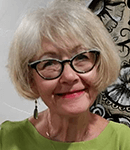 Linda Yohn
WEMU Public Radio (Ypsilanti)
Professional Recognition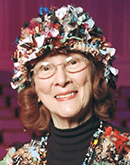 Bucky M. Love
WGVU Public Media (Grand Rapids)
Donor Recognition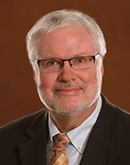 Robert Barclay
WCMU Public Radio (Mt. Pleasant)
Volunteer Recognition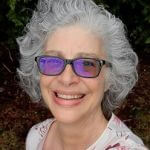 Evelyn Massaro
WNMU-FM (Marquette)
Professional Recognition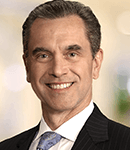 Paul J. Ryan
WGVU Public Media (Grand Rapids)
Donor Recognition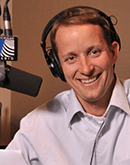 Mark T. Brush
Michigan Radio (Ann Arbor)
Professional Recognition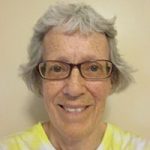 Barbara Snyder
NMU-FM (Marquette)
Donor Recognition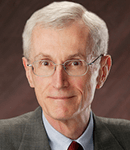 Thomas C. Jones
Michigan Radio (Ann Arbor)
Donor Recognition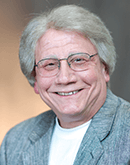 Barry Baker
Delta College Public Media
Professional Recognition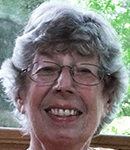 Ilene "Beany" Tomber
WKAR Public Media (East Lansing)
Professional Recognition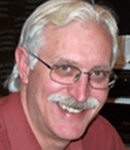 John Sheffler
WCMU Public Radio (Mt. Pleasant)
Professional Recognition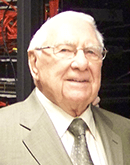 William H. Smith
Detroit Public Television
Donor Recognition