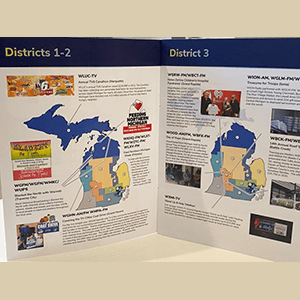 Editor's note:  This past week, the MAB held its annual Summer Advocacy Conference, our first in-person big event since 2020 at Crystal Mountain Resort in Thompsonville.  Fred and Paul Jacobs were an integral part of this year's conference and this morning (8/12), Fred shared his thoughts in a post which we have borrowed from the Jacobs Media blog, JacoBLOG.
Read More
MAB Member Benefit Spotlight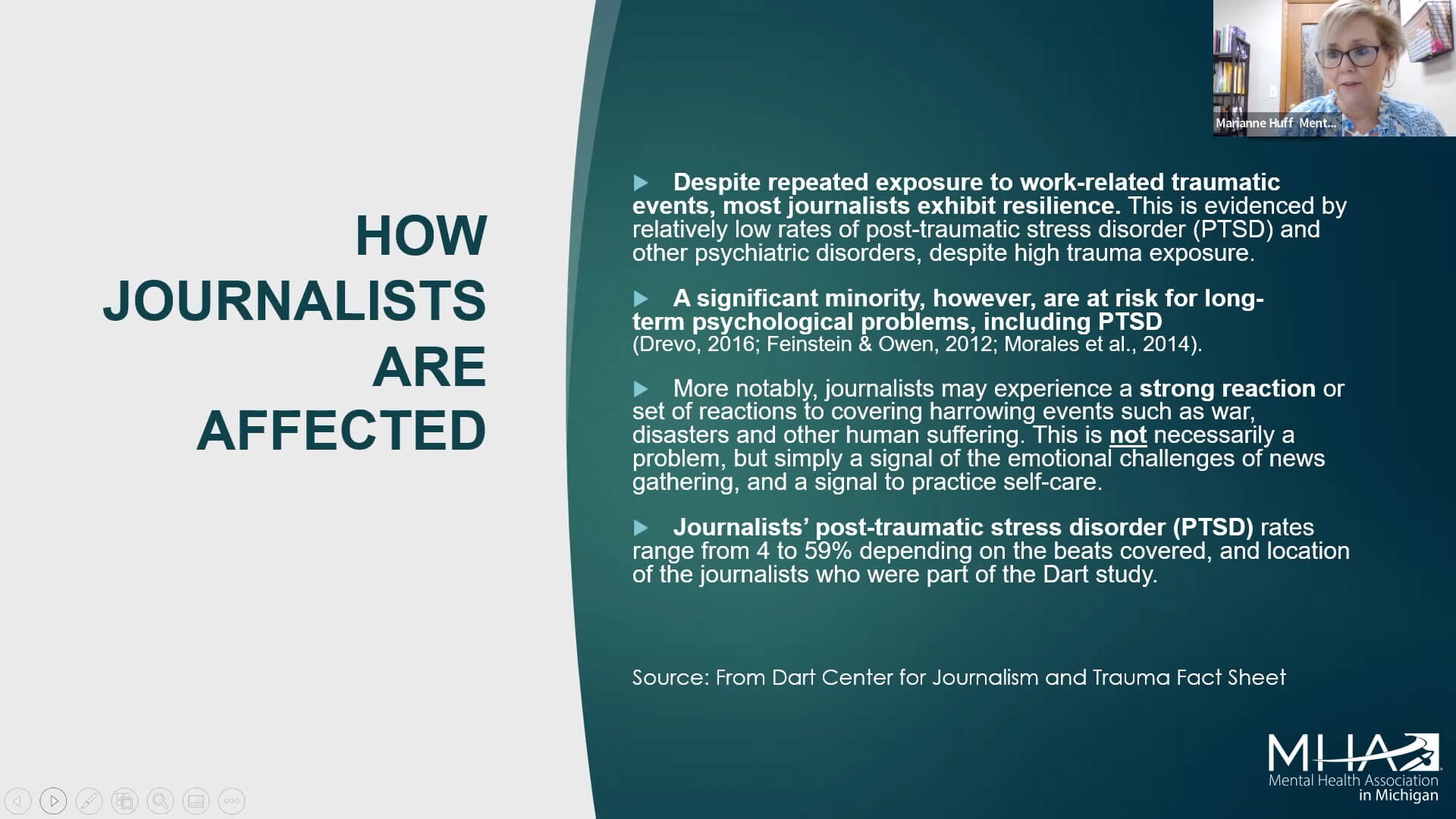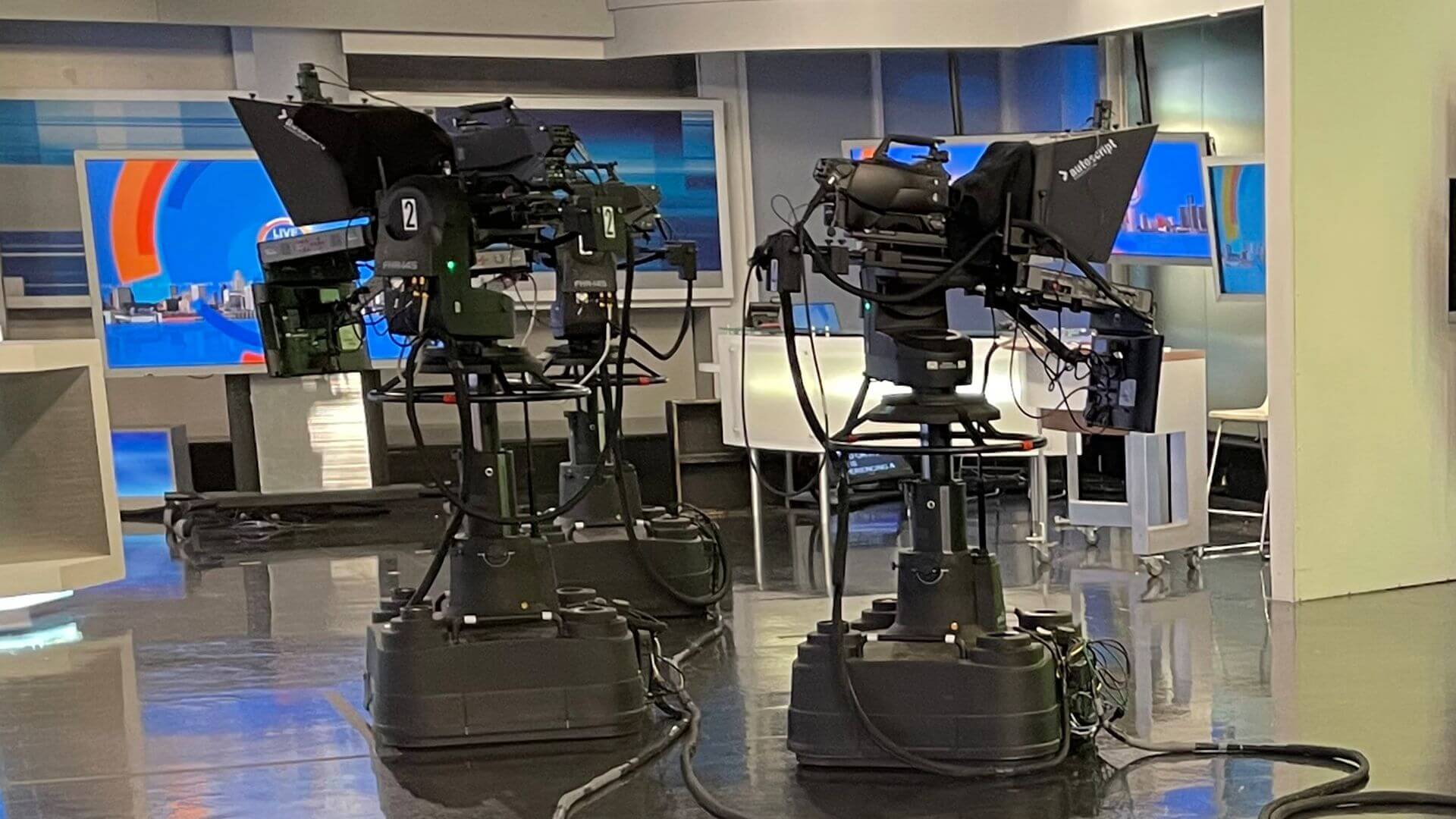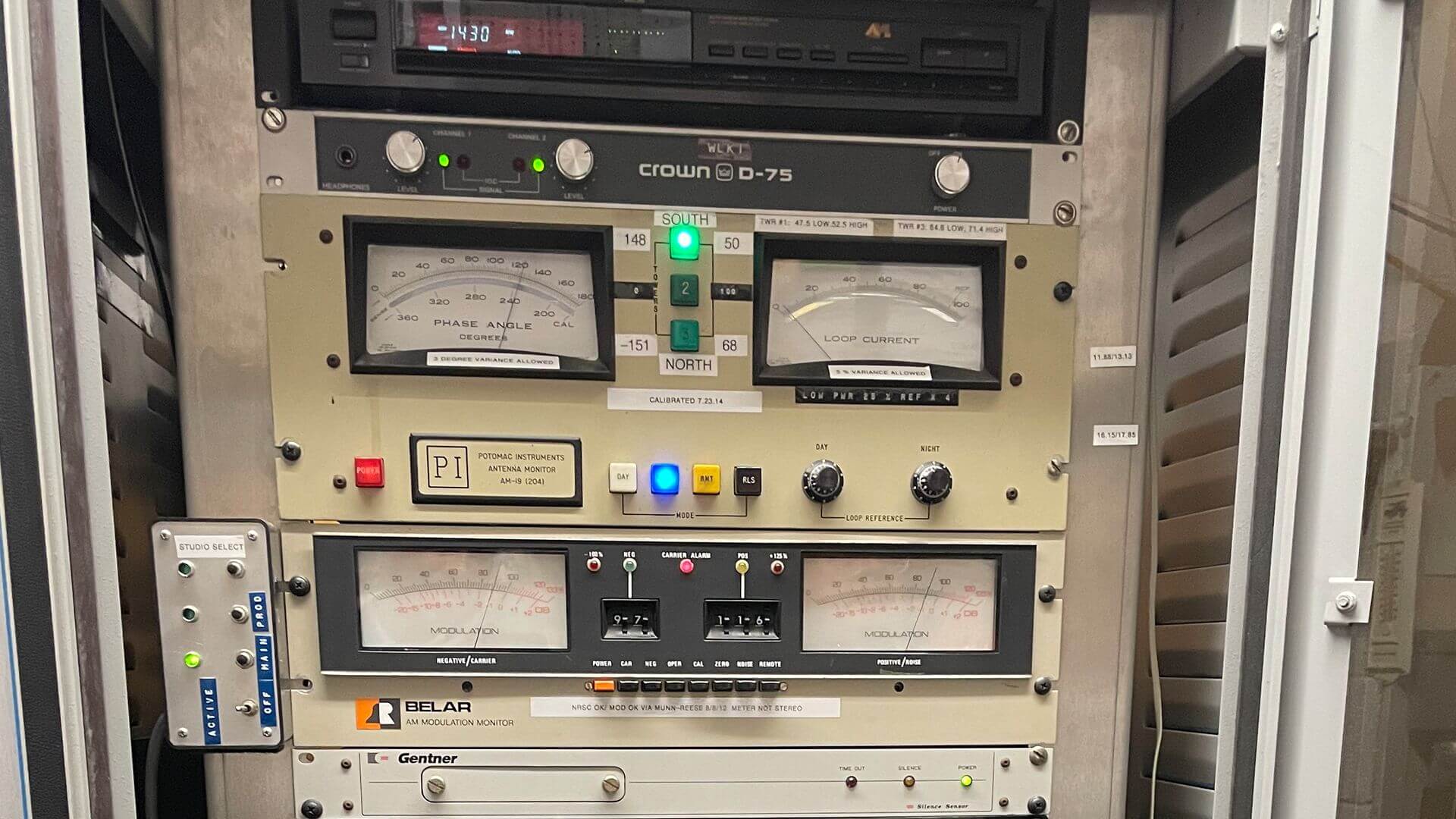 The MAB hosts events for all Michigan broadcasters throughout the year both in-person and online.  Along with the continuing education opportunities, the MAB connects broadcasters with chances to network and celebrate during awards ceremonies.  Keep track of the MAB opportunities on the events calendar.