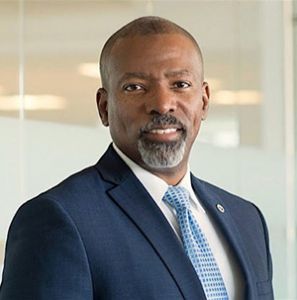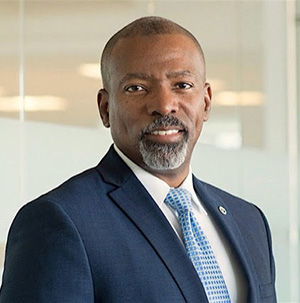 Shawn Turner has been named general manager of WKAR Public Media at Michigan State University, effective December 1, 2022. In addition to his role as general manager, Turner is a professor of practice in the College of Communication Arts and Sciences at MSU and a national security communication analyst for CNN.
Read More
MAB Member Benefit Spotlight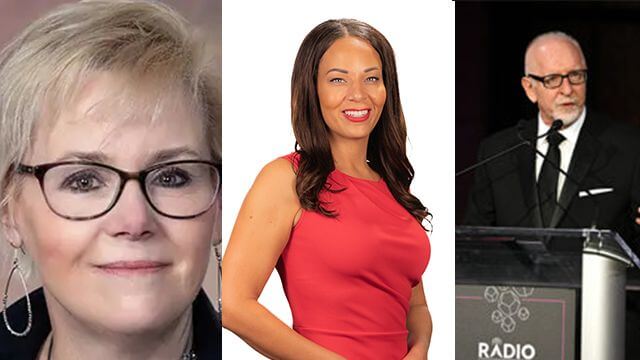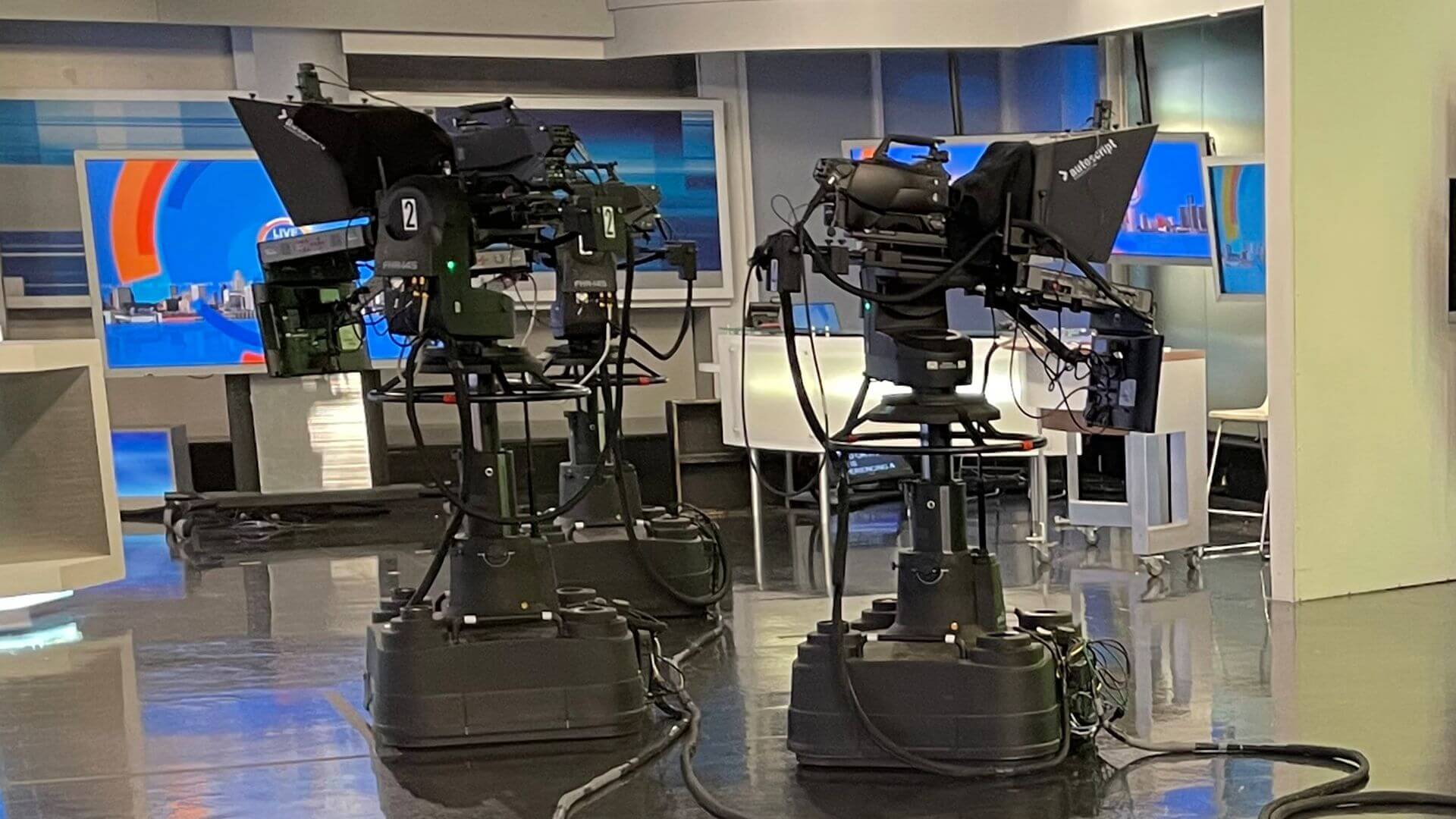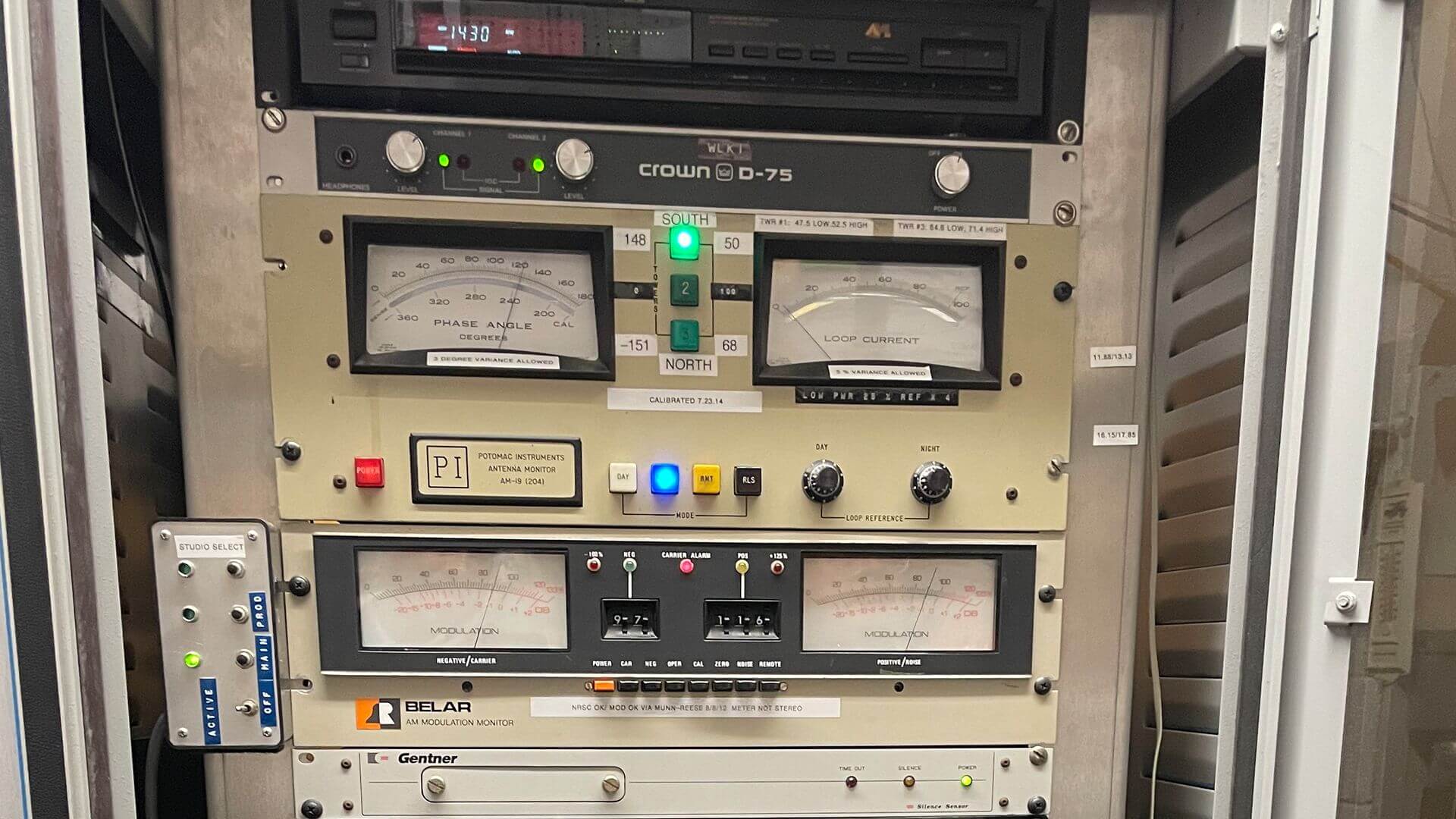 The MAB hosts events for all Michigan broadcasters throughout the year both in-person and online.  Along with the continuing education opportunities, the MAB connects broadcasters with chances to network and celebrate during awards ceremonies.  Keep track of the MAB opportunities on the events calendar.