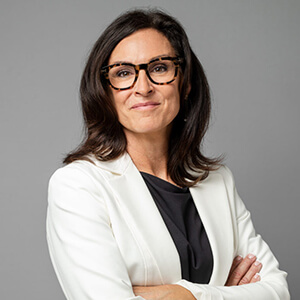 iHeartMedia/Detroit elevates Senior VP/Sales Colleen Grant to Metro President for its six-station cluster there, including AC WNIC-FM, Hip Hop WJLB-FM, Classic Rock WLLZ-FM, News WDFN-AM (BIN 1130), CHR WKQI-FM (Channel 955) and R&B WMXD-FM (Mix 92.3).
Read More
MAB Member Benefit Spotlight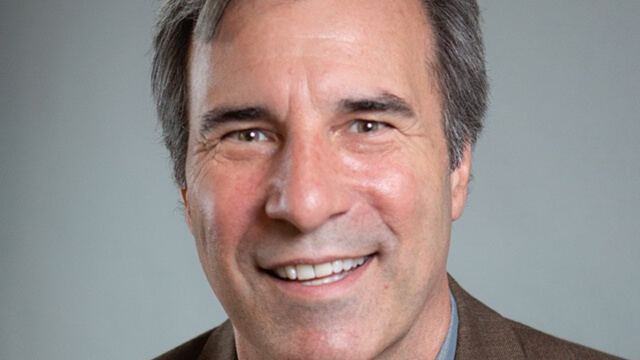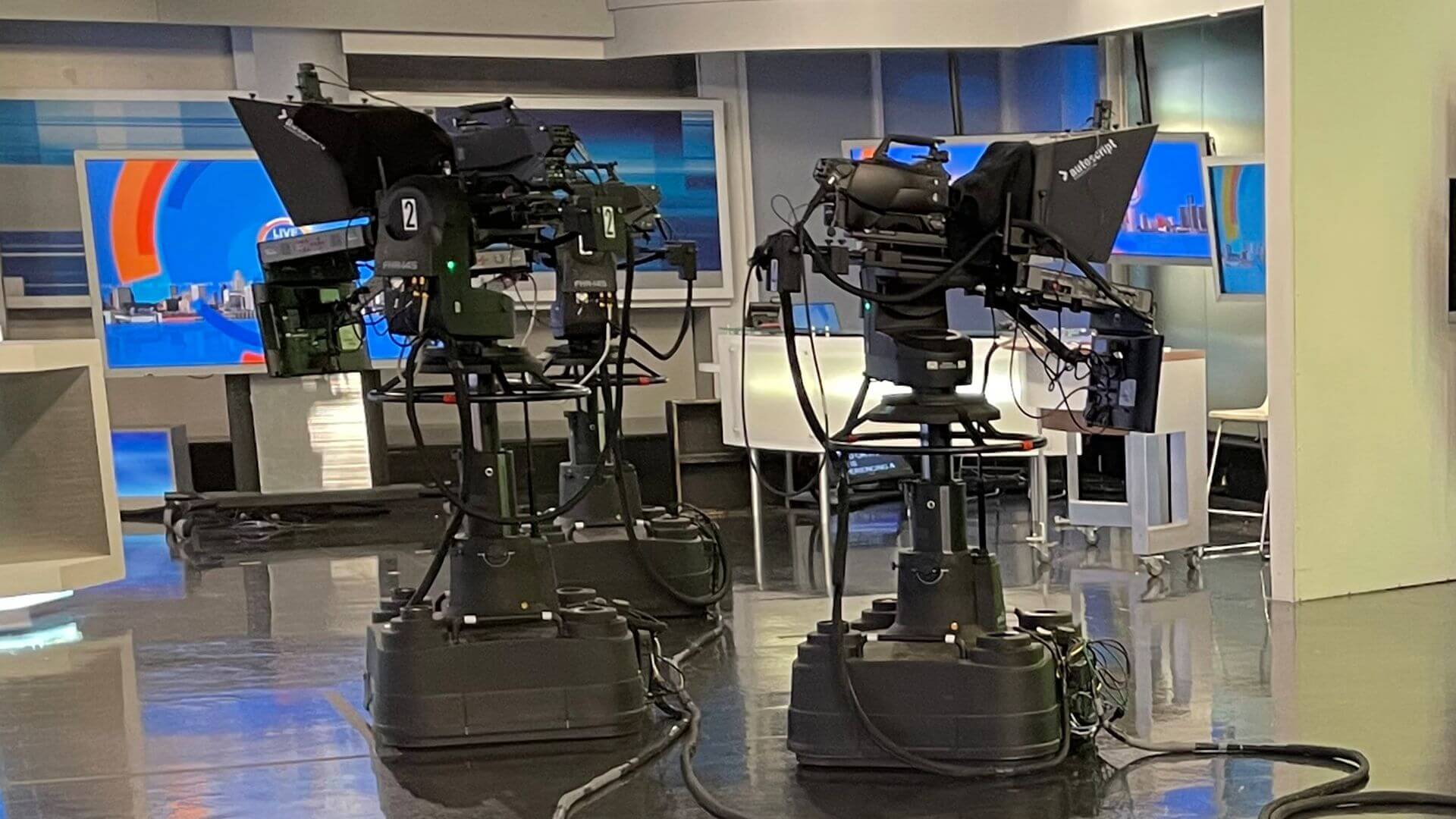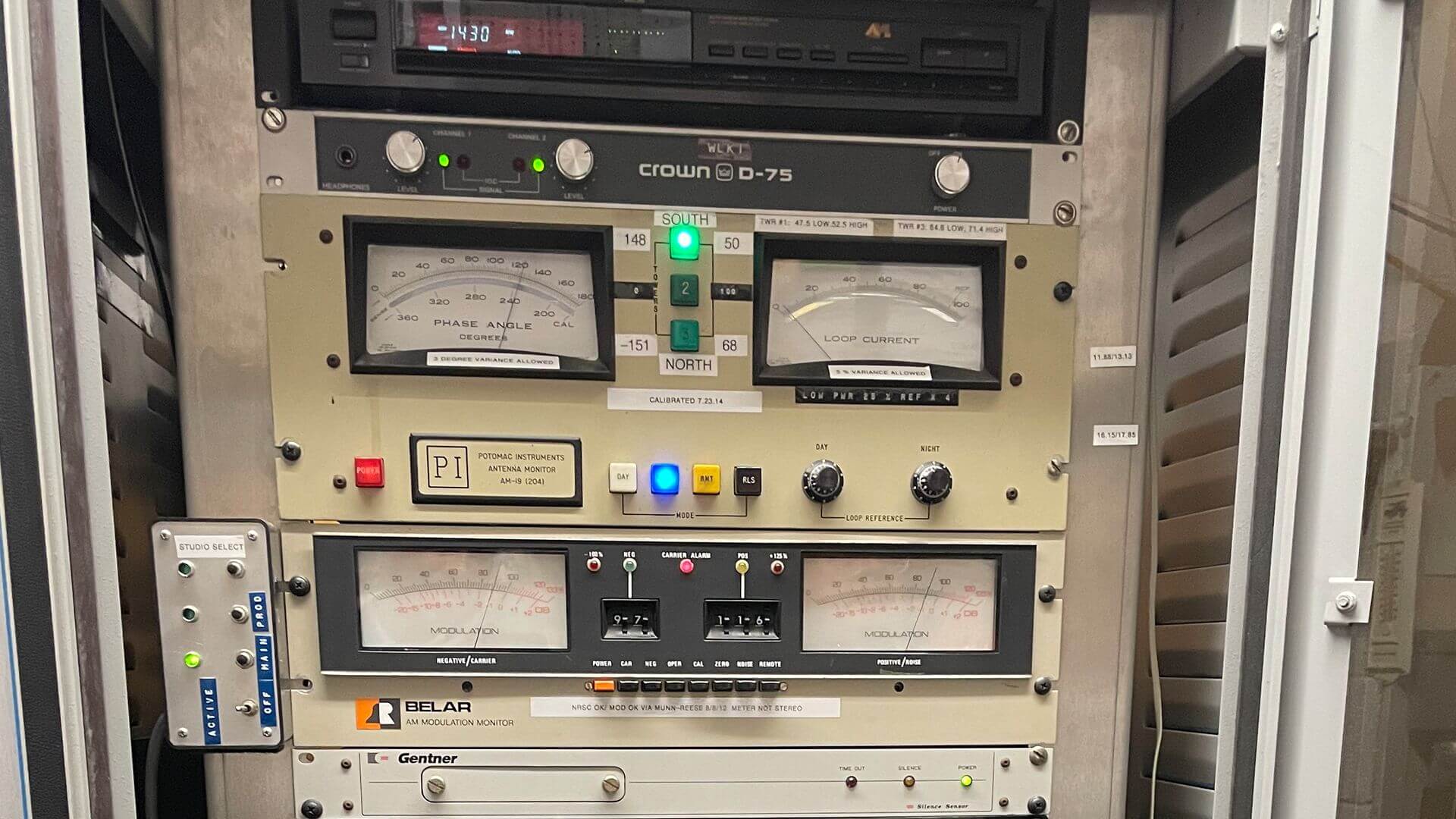 The MAB hosts events for all Michigan broadcasters throughout the year both in-person and online.  Along with the continuing education opportunities, the MAB connects broadcasters with chances to network and celebrate during awards ceremonies.  Keep track of the MAB opportunities on the events calendar.