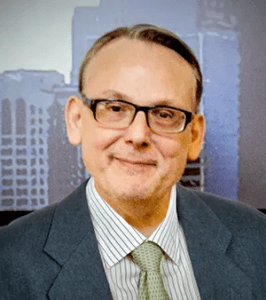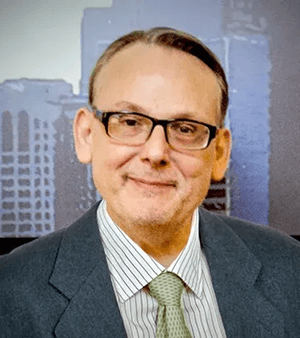 The Michigan Association of Broadcasters is deeply saddened by the loss of Jim Matthews. Listeners throughout the state relied on Jim's impactful work and he was a revered leader and mentor among his broadcast peers. Our condolences are with his family, friends and colleagues.
Read More
MAB Member Benefit Spotlight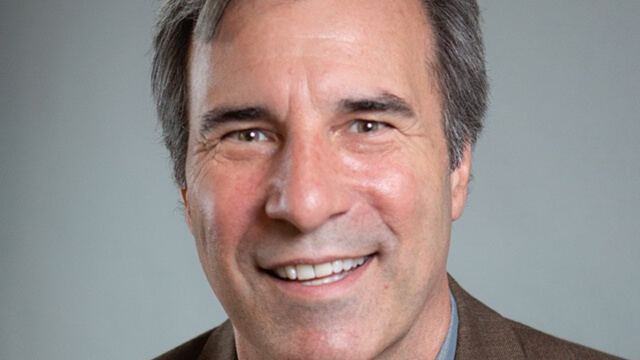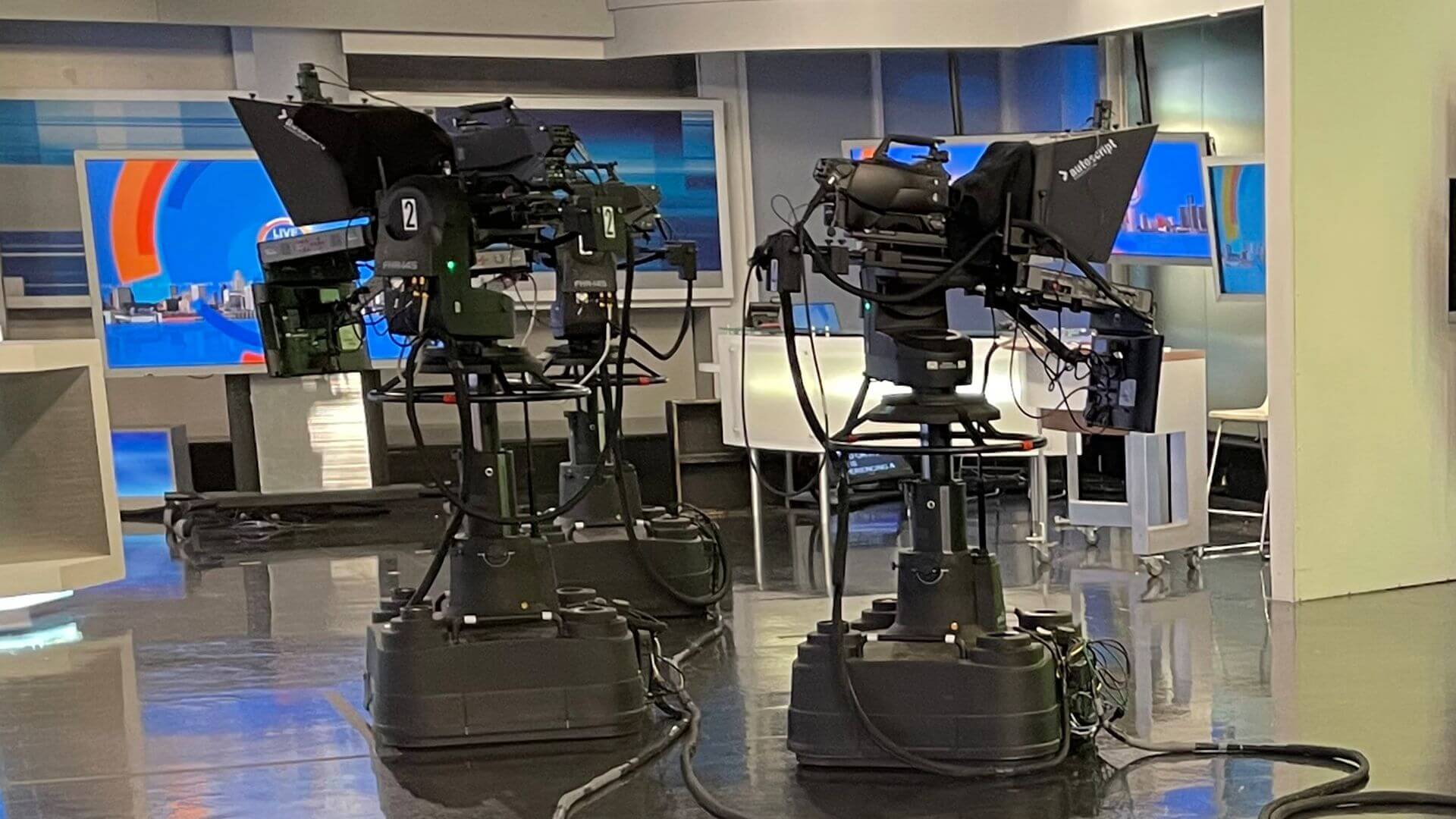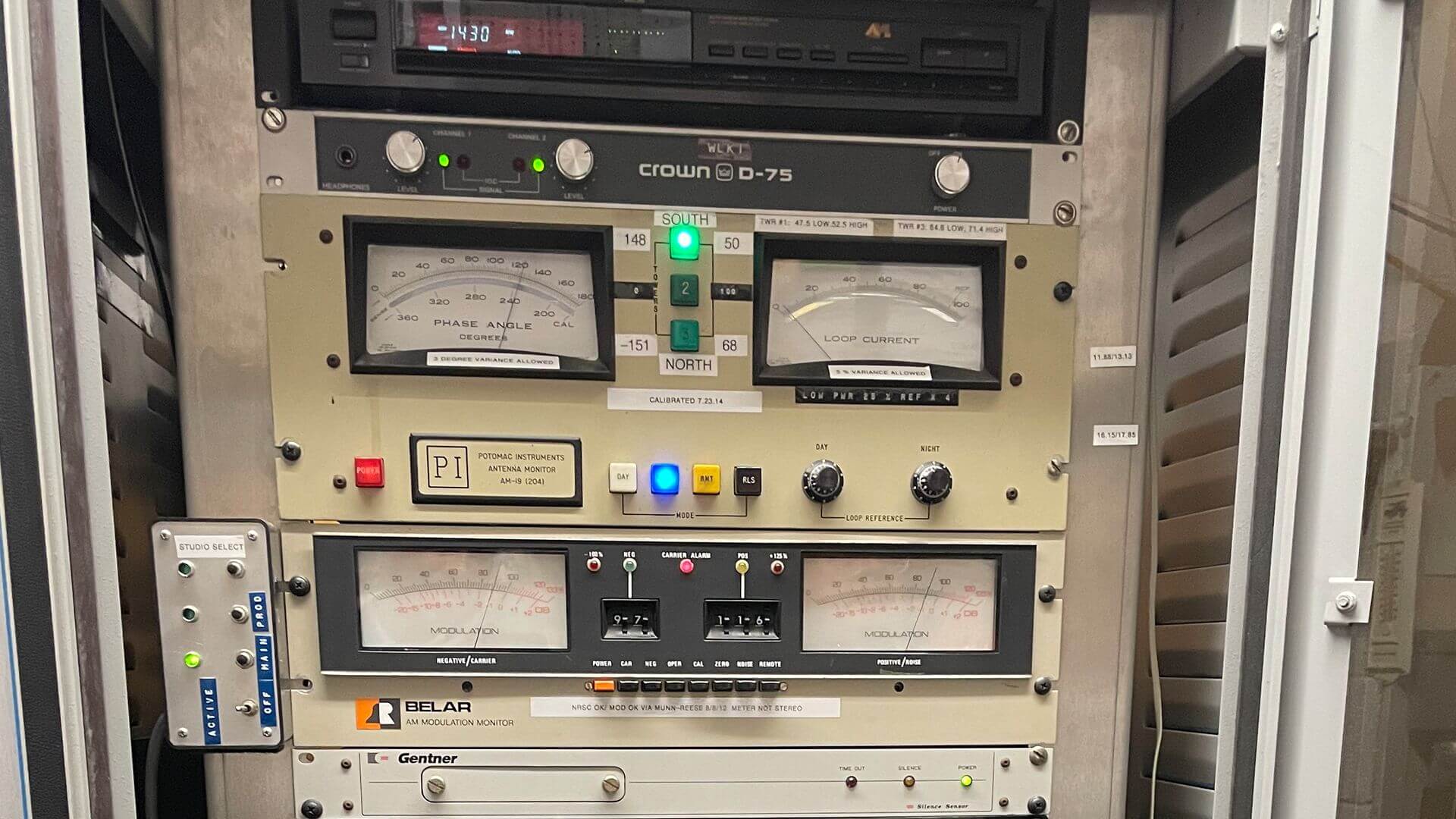 The MAB hosts events for all Michigan broadcasters throughout the year both in-person and online.  Along with the continuing education opportunities, the MAB connects broadcasters with chances to network and celebrate during awards ceremonies.  Keep track of the MAB opportunities on the events calendar.