Educating Students and Young Professionals
Awarding Industry Excellence
Connecting Job Seekers to Professionals
Honoring Career Achievement.
The MAB Foundation's mission to encourage, support, and sponsor educational activities for students interested in broadcasting cannot be accomplished without supporters like you. The Foundation wouldn't exist without your continued support and interest in the mission.
Broadcasters must work together to sustain the future of this industry by encouraging the brightest, most creative and energetic students to choose broadcasting as a career. You can make a difference by making a donation today. For more information, call 517-484-7444.
Please consider supporting the MAB Foundation as a General Donor. Any amount is graciously accepted and will help with our mission!
Programs Offered by the MAB Foundation Include:
As a recognized charitable 501(c)(3) foundation, your contribution can be tax deductible. Please check with your tax advisor.
For more information, contact the MAB Foundation office at 517-484-7444 or mabf@michmab.com.
Send your donation to:
MAB Foundation
222 N. Chestnut St.
Lansing, MI 48933
MAB FOUNDATION BOARD OF DIRECTORS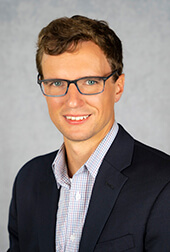 Chair
Caleb Gordon
Liggett Communications
(Port Huron)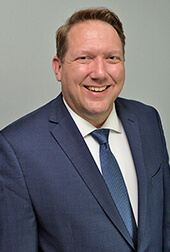 Vice-Chair/Chair Elect
Dan Boers
WXMI-TV,
E.W. Scripps
(Grand Rapids)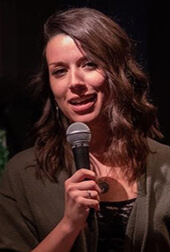 Secretary/Treasurer
Annie Scaramuzzino
WWJ-AM, Audacy (Detroit)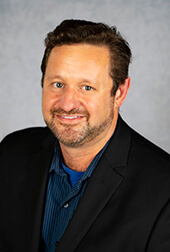 Immediate Past Chair
Seth Resler
Jacobs Media Strategies
(Bingham Farms)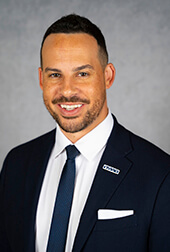 President/CEO
Sam Klemet
Michigan Association of Broadcasters (Lansing)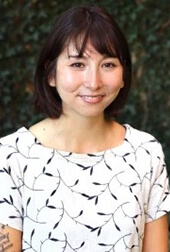 Rachel Ishikawa
Michigan
Radio
(Ann Arbor)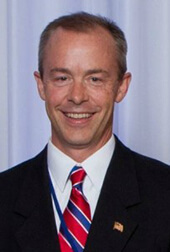 Mark Jaycox
Midwest Communications, Inc. (Lansing)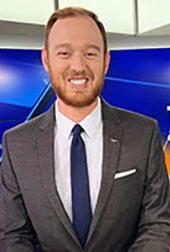 Andrew LaCombe
WLUC-TV,
Gray Television
(Marquette)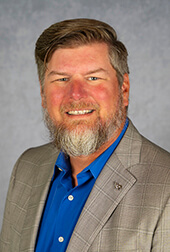 Glen Okonoski
School of Digital Media, Ferris State University (Big Rapids)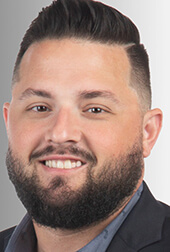 Ian Rhodes
WDIV-TV,
Graham Media
(Detroit)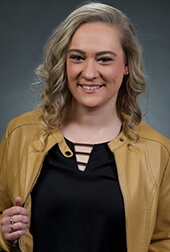 Jade Springart
WRIF-FM,
Beasley Media Group
(Detroit)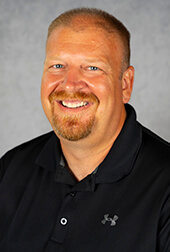 Jason Springer
Rockford
High School
(Rockford)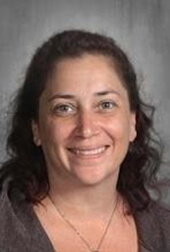 Danielle Tier
WBFH.FM, Bloomfield
Hills High School
(Bloomfield Hills)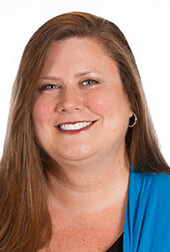 Karla Vanderhorst
WXMI-TV,
E.W. Scripps
(Grand Rapids)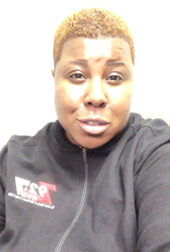 August Wallace
WDZZ-FM,
Cumulus Media, Inc.
(Flint)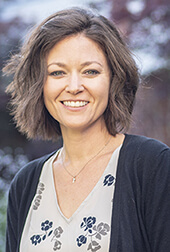 Kimberly Wells
Electronic Media,
Delta College
(Bay City)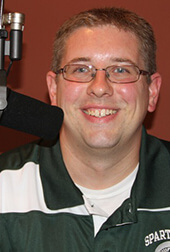 Jeremy Whiting
WDBM-FM, Michigan State University
(East Lansing)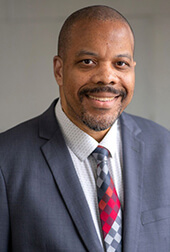 Stephen Williams
WMUK-FM, Western
Michigan University
(Kalamazoo)
MAB FOUNDATION FOUNDERS CLUB
One way to help ensure that Michigan continues to have a strong pool of talented people eager to enter the broadcasting industry for years to come, and to honor or recognize someone within our industry, is by joining the MAB Foundation's Founders Club.
All Founders Club donations are safely invested and restricted only for our annual scholarships. This means that all donations to the Founders Club will go directly into securing the future of the broadcasting industry by honoring and supporting our students and future professional broadcasters. Subsequent Founders Club donations may be added to current levels to increase your recognition.
Chairman's Level | $100,000+
Rob & Marcia David (Bequest)
W. Lawrence Patrick (Dr. Peter Orlik Broadcasting Scholarships)
Michigan Association of Broadcasters
President's Level | $50,000 – $99,999
The Stephen A. Marks Foundation, WBKB-TV11, WBUP-TV10, WBKP-TV5, WOLV-FM, WCCY-AM and WHKB-FM
Endowment Level | $25,000 – $49,999
Ross A. Biederman (Leicinger-Biederman Scholarship)
Jerry P. Colvin
Alan W. Frank
Friends of Bill Burton
Charles "Chuck" Fritz
Bruce I. & Susan E. Goldsen (Bequest)
Carl E. Lee
Charles D. Mefford
Gary A. Reid
Mark Waters & Nancy Waters
Karole L. White (James H. Quello Scholarship)
Membership Level | $10,000 – $24,999
Elaine Baker
P. Thomas Bryson
Marla Drutz
Eduardo Fernandez
Jock T. Fritz
Iacobelli Family Foundation
Peter A. Kizer
Julie M. Koehn
Robert G. Liggett, Jr.
Patrick J. Mullen
Robert F. Ottaway
Tom & Sue Scanlan
Willard Schroeder
Richard Sommerville
Peter Tanz
Will Tieman & Wendy Hart
Stephen Trivers
William J. Wertz
Sustaining Level | $2,500 – $9,999
Detroit Radio Advertising Group
Graham Media
Paul Jacobs
Katina McKibbin
Stephen Schram
Gordon Smith
Louis C. Stokes
Michael T. Walenta
Dennis Wharton
Jennifer Williams