December 7, 2022 | Ford Field | 9:00 am - 3:00 pm
The Michigan Association of Broadcasters (MAB) and the Michigan High School Athletic Association (MHSAA) are helping students launch careers in media at the Great Lakes Broadcast & Sports Media Academy on December 7th at Ford Field in Detroit.
The full-day event allows those interested in a career in media to connect with Michigan TV and Radio stations during the career fair, network with peers, and learn from some of the industry's leading talent in every aspect of media - on-air, engineering, sales, programming, and production.  The Academy allows future broadcasters to connect, engage, and have some fun at one of Michigan's marquee venues.
Full registration is $25/person and includes morning snacks, educational sessions, speed networking option, lunch, keynote address, and career fair.
A free "Career Fair Only" option is available as well for those only wanting to meet with stations during the career fair times.
Creating Dynamic Play-by-Play: A Panel Discussion
Play-by-Play is so much more than just putting on a headset and talking about sports.  The best of the best are students of the game who are writers, thinkers, and observers.  Breaking into the industry is challenging, but it can be a rewarding, fun career with access to some of the biggest events in the world.  Hear tips from professional sports broadcasters on what skills to learn and develop and what you can do now to break into the industry. Panelists will share their career paths and provide tips and advice for honing your skills and standing out from the crowd.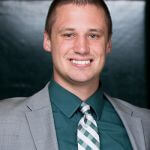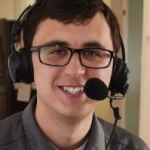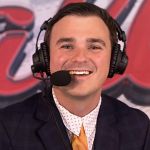 Hear and Now: Career Opportunities in Audio Engineering
Music and audio recording are multi-faceted with a plethora of career paths available to those interested in the field.  Whether you want to host or produce your own radio show or podcast, are an aspiring DJ, or a future music producer, you'll need to first learn the basics of audio engineering concepts and how to position yourself as an expert.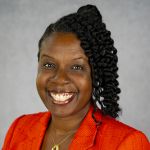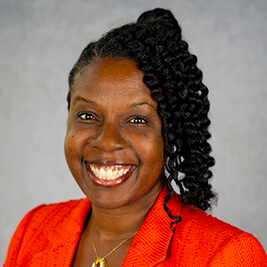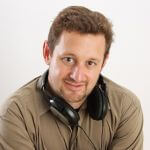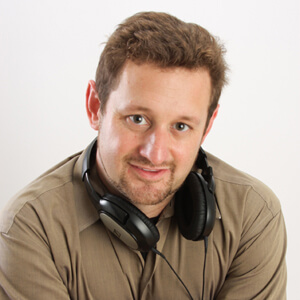 Step Your Game Up: Selling Your Talent
No matter what you do in media, you need to know how to sell.  You have to sell your talent on-air, find sponsors for shows, and sell the value of your station and programming.  Join this session to better understand how sales and programming work together, what each side needs to know about the other, and the keys to successful sales efforts to stand out from the competition.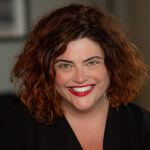 Set up and go LIVE: Creating Fun, Audience Connected Remotes
A remote broadcast event isn't just a chance for listeners to win a prize or be on the radio.  Hosting an on-site event is a time-tested strategy to give key clients a significant ROI and help to spread the word about an important community event or promotion. Learn how radio promotions teams collaborate with multiple departments to create and execute creative solutions for their clients all while having fun, connecting with their audience, promoting their brand, and gaining their clients' trust.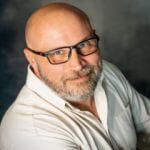 Beyond the Dial: Engaging Social Media
It's no secret that a strong presence on social media is key to any company's success.  But, what makes effective? Learn how to best engage with your audience and if done correctly how your social media can enhance your career.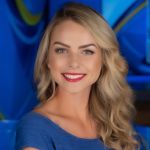 Connecting and Growing your Audience: What Makes an Elite On-Air Program
There is so much competition in media, it is often challenging to stand out or connect with a large audience.  Hear from broadcasters who are creating innovative content to connect with viewers and listeners in unique ways.  Learn what you can do to get your creativity flowing and how you can position your ideas to get the attention of station leadership and investors/sponsors.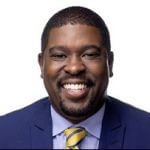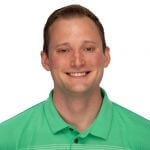 Be Your Own Streamer
If you have a phone, you can have an audience. Streamers who take the time to hone their skills are the ones who are successful. Learn what successful podcasters, YouTubers, and e-sports announcers do to stand out. In an era where literally everyone has a voice, why should we listen to you?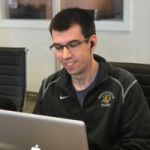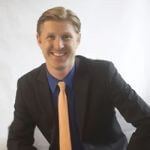 On-Air and Online: Effective Writing for all Platforms
Any great on-air talent knows how to write and write well.  Learn how to write effective, engaging stories that are more than just click-bait, they give substance and context.  Writing for on-air and online platforms is different, but having those skills is necessary for connecting with and growing your audience.  Join this session to learn what makes effective writing and what you can do to improve your skills and make you more attractive to employers.
Speed Networking
You have five minutes to ask questions to some of the best broadcasters in the industry... GO! This popular session allows emerging professionals a unique opportunity to meet with Michigan broadcast professionals in a personal, one-on-one style setting. Come prepared with great questions and ready to make a good impression. Pre-registration is required for this opportunity. Reserve your spot when you register online.