Thursday, November 2, 2023 | 9:00 am - 3:00 pm | Ford Field, Detroit
The Michigan Association of Broadcasters (MAB) and the Michigan High School Athletic Association (MHSAA) partner to help students launch careers in media at the Great Lakes Broadcast & Sports Media Academy.
The full-day event allowed those interested in a career in media to connect with Michigan TV and Radio stations during a career fair, network with peers, and learn from some of the industry's leading talent in every aspect of media - on-air, engineering, sales, programming, and production.  The Academy welcomed future broadcasters to connect, engage, and have some fun at one of Michigan's marquee venues.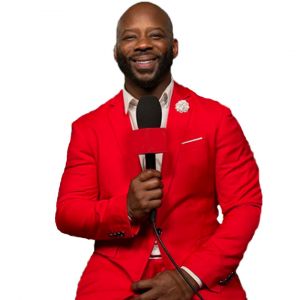 Keynote Conversation
Craig Monroe
Former Major League Baseball Player and Current Detroit Tigers Broadcaster
We are excited to welcome former Major League Baseball Player and current Detroit Tigers broadcaster Craig Monroe to the Great Lakes Broadcast and Sports Media Academy on Thursday, November 2nd at Ford Field in Detroit.
Craig will share how his experiences as a player have translated to a career behind the mic and share advice for a successful media career during the Keynote Conversation during the opening session from 9A-10A.
Craig played for the Tigers from 2002 – 2007 including a trip to the world series in 2006.  In 2012 he started his on-air career as a studio analyst for Bally Sports Detroit. He became the primary analyst in 2023 and joined the Detroit Tigers Radio Network in 2022 alongside Dan Dickerson on select road game.
Student Talent Showcase: Highlight Your Broadcast Skills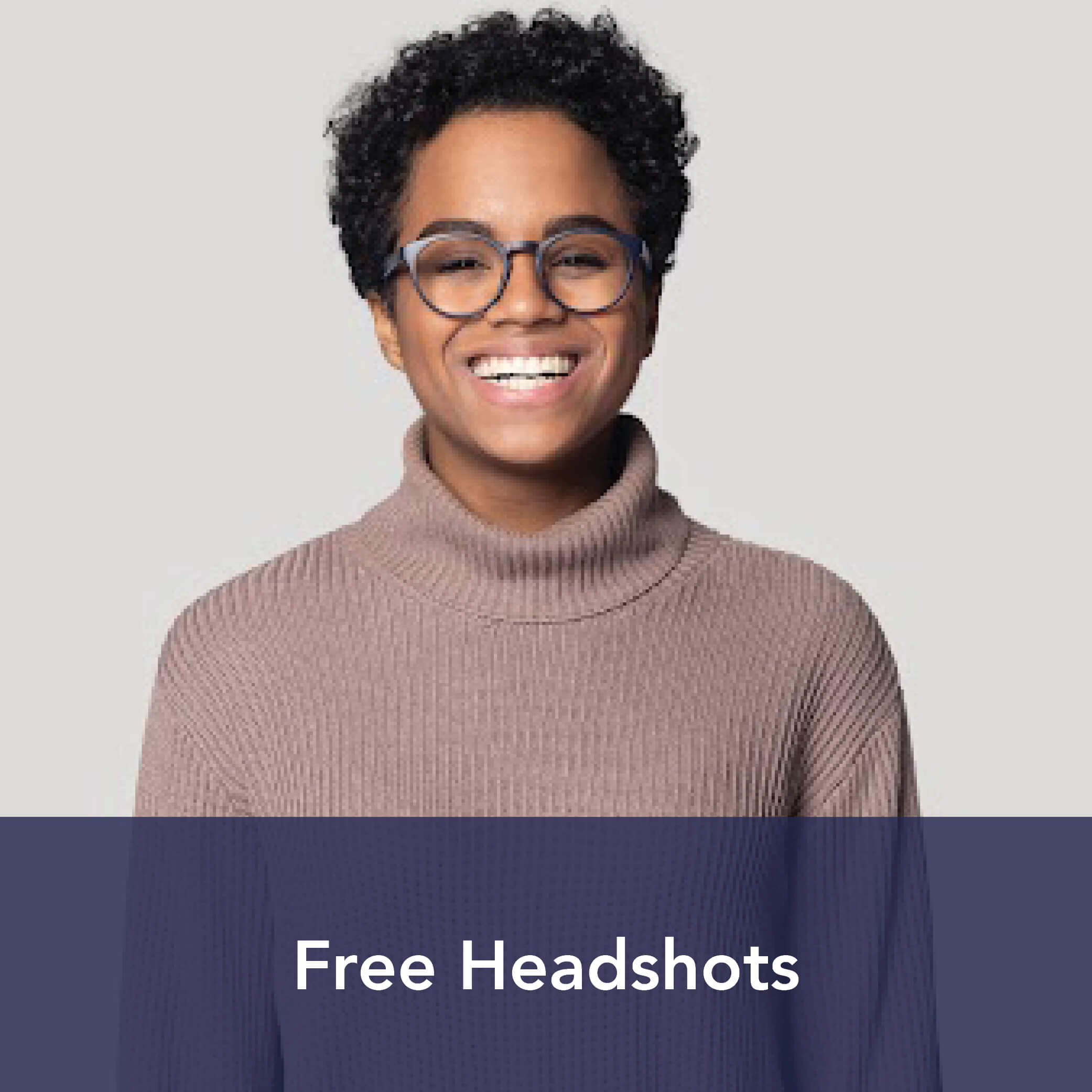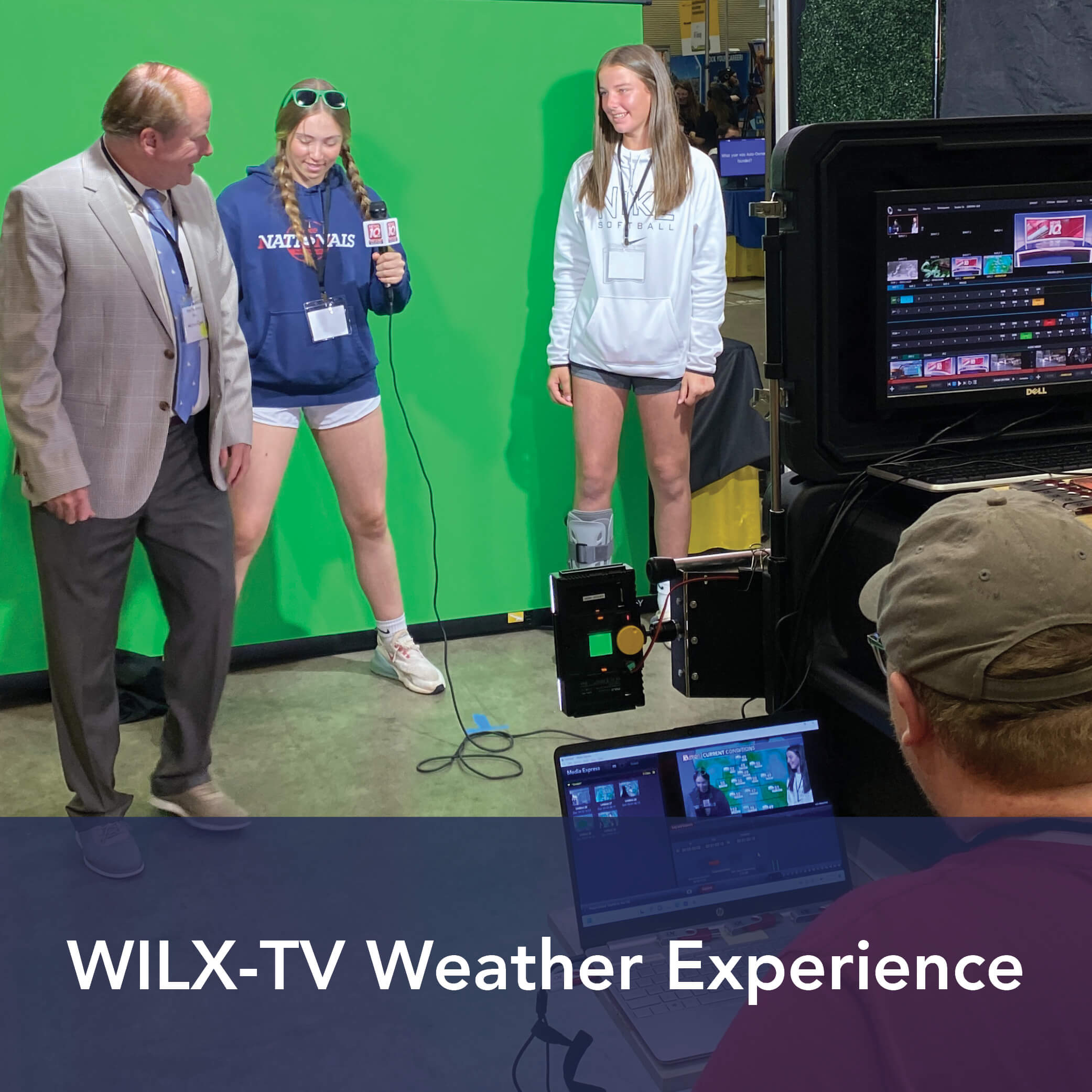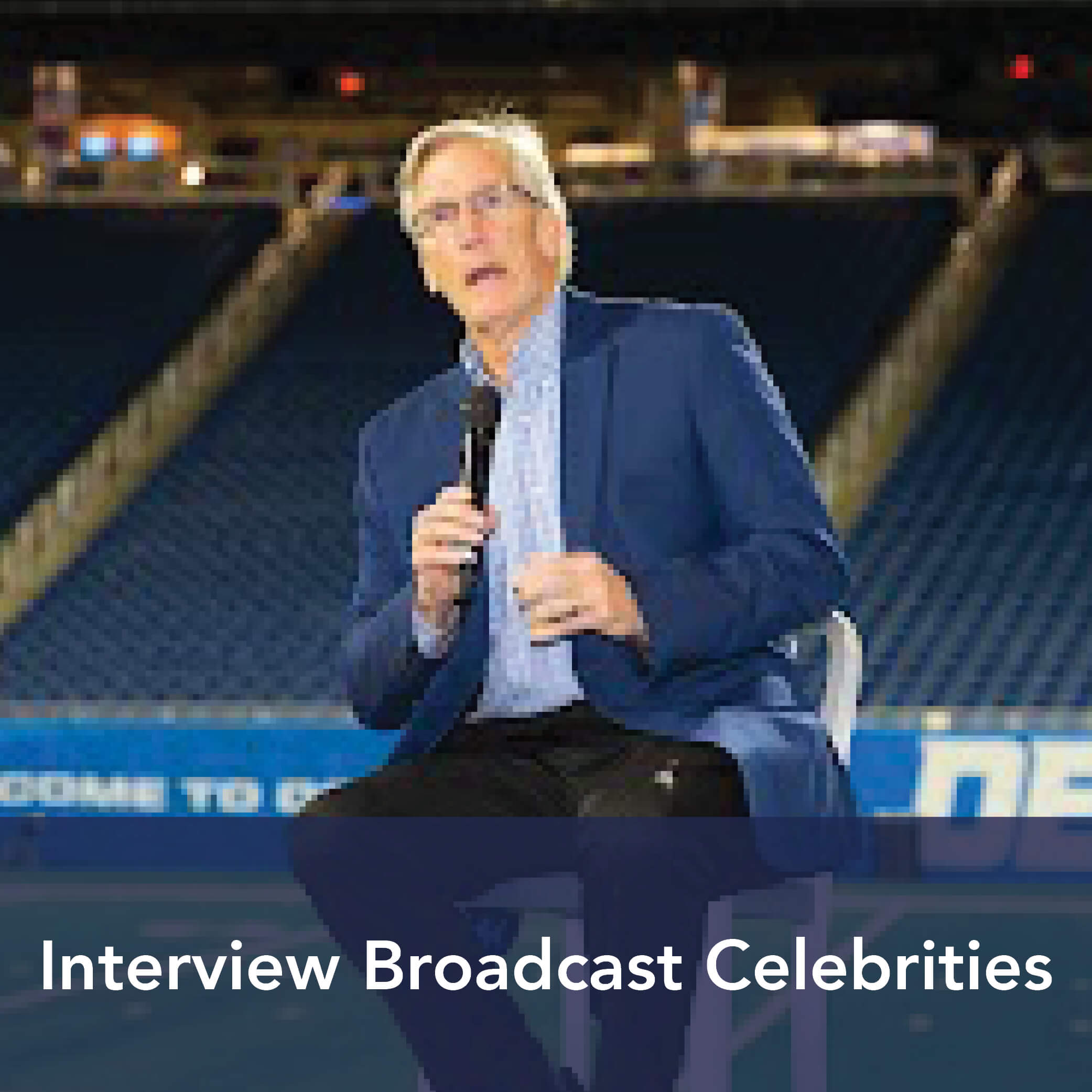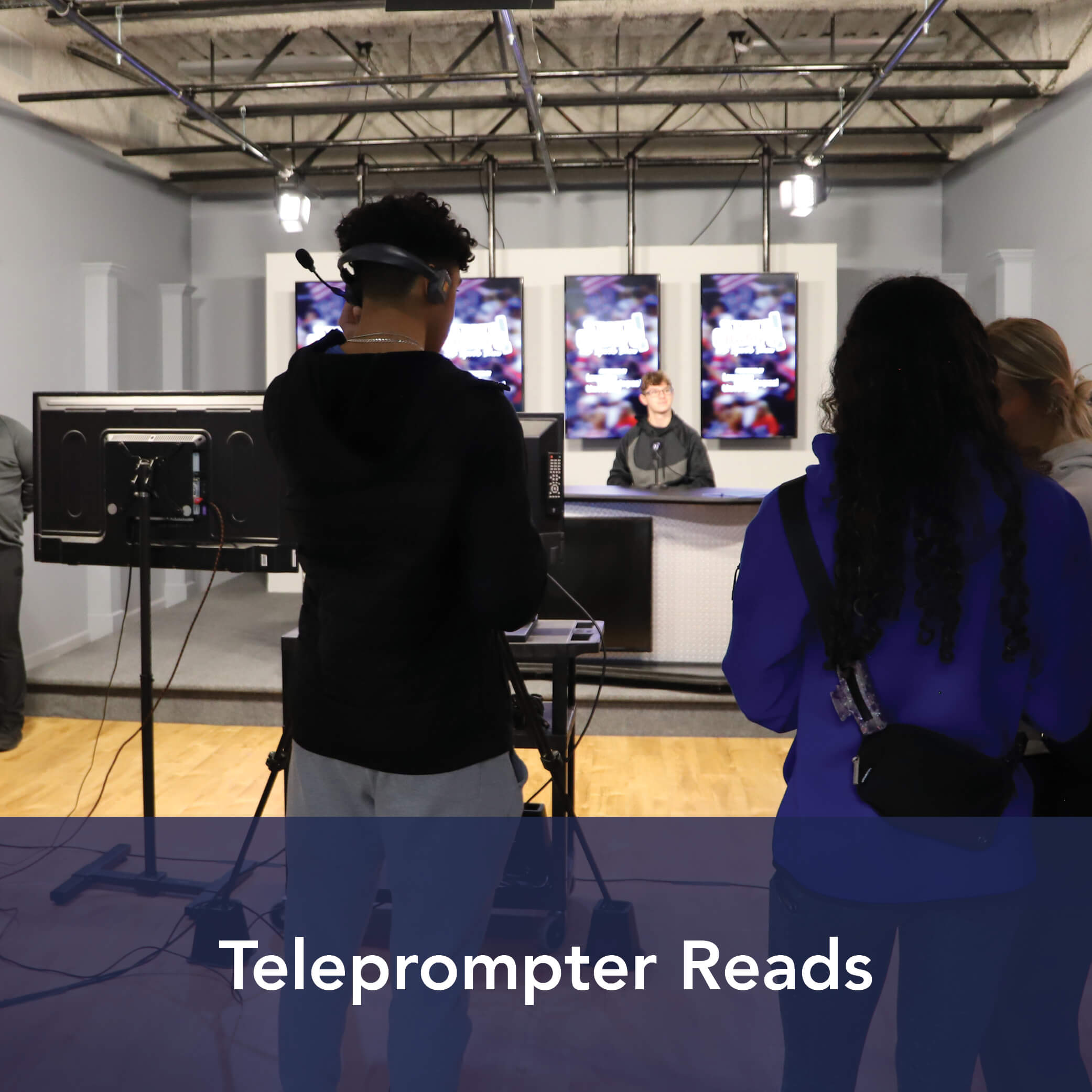 In partnership with State Champs! Sports Network, students will have the opportunity to practice being a broadcaster. Record news and sports stories with a teleprompter with Ford Field as a backdrop, test your interview skills as you ask questions to broadcast celebrities, use a green screen to deliver your own weather forecast via the WILX-TV Weather Experience, and put your best face forward with a free headshot to supplement your resume and online profiles, sponsored by Midwest Communications, Inc.
Session Group 1, 10:15 - 11:00 am
Women Shaping Broadcast Media's Present & Future
In an era of unprecedented media evolution, this session brings together women who are defining the present and future of broadcast media. Explore the journeys of remarkable women who are creating new opportunities for those who follow in their footsteps. From newsrooms to production studios, from radio waves to streaming services, these women have transformed the way we engage with information and entertainment. They will share their achievements, lessons learned, and the strategies they've employed to overcome obstacles.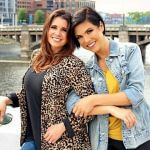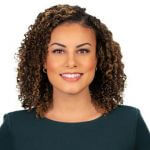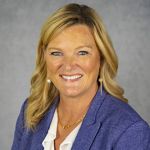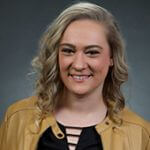 The Art of Storytelling: Crafting Compelling Narratives
Elevate your reporting with the transformative power of storytelling.  The panel of veteran journalists will explore how to make complex issues relatable, memorable, and engaging. Discover the balance between factual accuracy and emotional connection in reporting.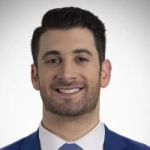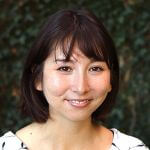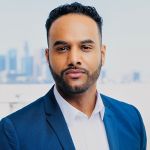 The Production Power of Editing a Good Promo
In broadcast media, you only have a short time to capture the attention of your audience.  In this session, learn some essential techniques and strategies behind the art of promotional video editing that can transform a simple concept into an irresistible call to action.
This session is designed for aspiring editors, content creators, marketers, and anyone interested in understanding the intricate process of crafting a successful promo that leaves a lasting impression.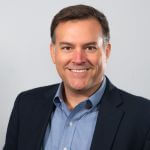 Session Group 2, 11:15 am - 12:00 pm
From Athletes to Analysts: The Game of Preparation, More than X's and O's
Like athletes, the best broadcasters practice and prepare to be ready for the spotlight.  This panel of former athletes have seamlessly transitioned from the field to the broadcasting booth and will offer an in-depth and unique perspective into their process. Explore the art of effective communication in the world of sports broadcasting with tips on delivering engaging commentary, captivating stories, and expert analysis to keep viewers and listeners enthralled.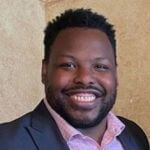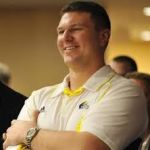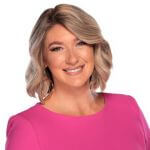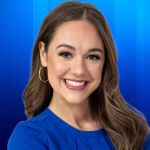 Embracing AI to Enhance Your Future
The transformative power of Artificial Intelligence (AI) is reshaping industries, economies, and even the way we live, learn, and work. But how does it factor in to the future of media?  Learn tools, tricks, and the ethics needed to enhance your role as a media professional.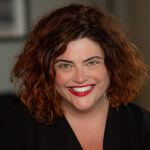 From Concept to Completion: The Wizardry of Sales and Marketing
Want a career that can be flexible and lucrative, welcome broadcast media sales and marketing. In this session, you'll learn about turning ideas into remarkable success stories that help businesses grow and connect with audiences.