December 7, 2022 | Ford Field | 9:00 am - 3:00 pm
The Michigan Association of Broadcasters (MAB) and the Michigan High School Athletic Association (MHSAA) are helping students launch careers in media at the Great Lakes Broadcast & Sports Media Academy on December 7th at Ford Field in Detroit.
The full-day event allows those interested in a career in media to connect with Michigan TV and Radio stations during the career fair, network with peers, and learn from some of the industry's leading talent in every aspect of media - on-air, engineering, sales, programming, and production.  The Academy allows future broadcasters to connect, engage, and have some fun at one of Michigan's marquee venues.
Full registration is $25/person and includes morning snacks, educational sessions, speed networking option, lunch, keynote address, and career fair.
A free "Career Fair Only" option is available as well for those only wanting to meet with stations during the career fair times.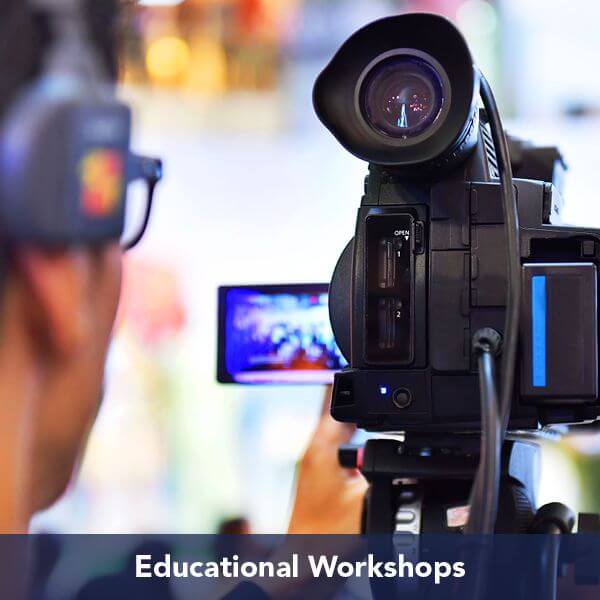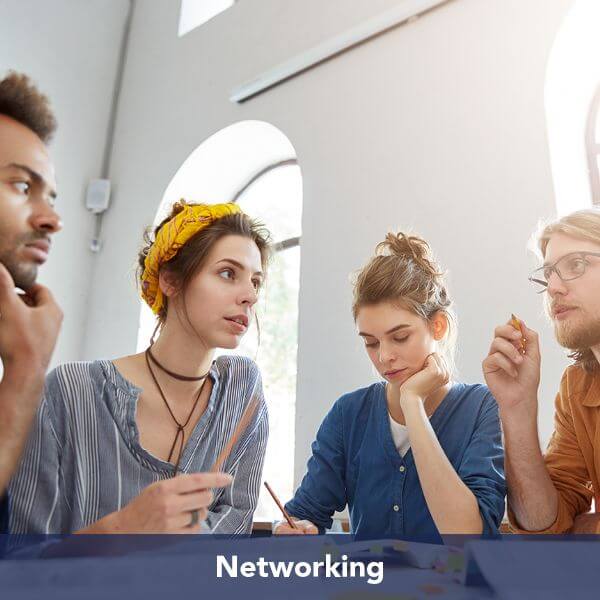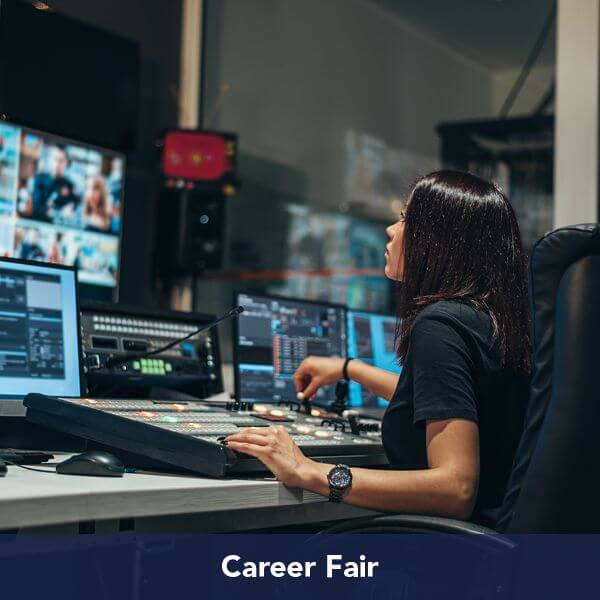 Creating Dynamic Play-by-Play: A Panel Discussion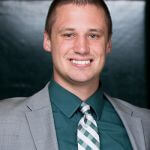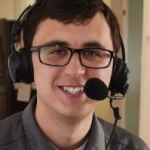 Hear and Now: Career Opportunities in Audio Engineering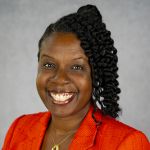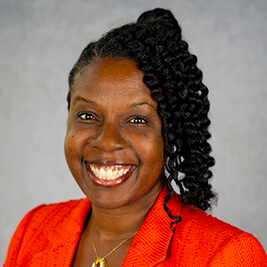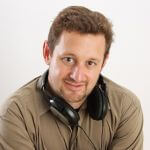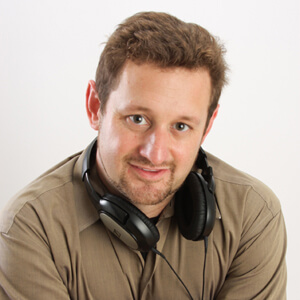 Step Your Game Up: Selling Your Talent
Whether you aspire to a career in broadcast media sales or you want to be the next big on-air star, understanding how to monetize programming is crucial for your success. In this session, we'll cover how sales and programming work together, what each side needs to know about the other, and the key things that set successful sales efforts apart from their competition.
Set up and go LIVE: Creating Fun, Audience Connected Remotes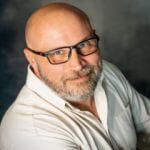 Beyond the Dial: Engaging Social Media
Connecting and Growing your Audience: What Makes an Elite On-Air Program
Speed Networking
Meet with radio and television professionals for 5 minutes at a time to find out what it takes to make it in Michigan Media. Pre-registration is required for this opportunity. Reserve your spot when you register online.