Make a difference with a career in Michigan broadcasting.
If you're looking for a career that's exciting, dynamic, and meaningful, local broadcasting may be the perfect fit for you. Earning a degree in a broadcast related field will allow you to be there at the forefront of breaking news, sports, and cultural events.
A college education in a broadcast related field will provide a strong foundation and equip you with the tools and knowledge you'll need to land a career with endless opportunities.
The Michigan colleges and universities listed below offer programs for students interested in broadcasting and media.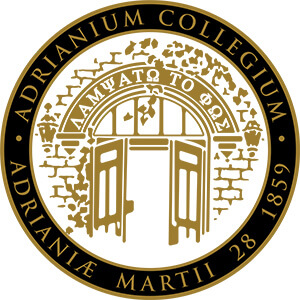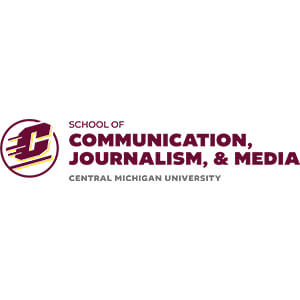 Central Michigan University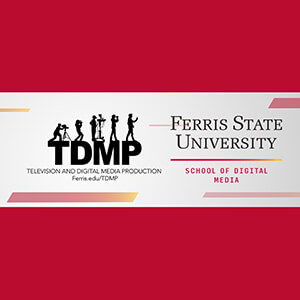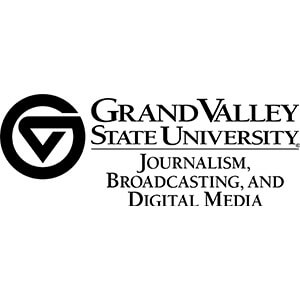 Grand Valley State University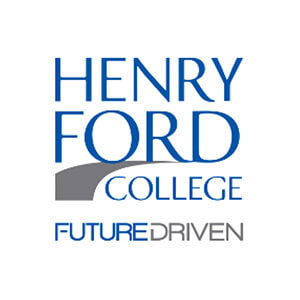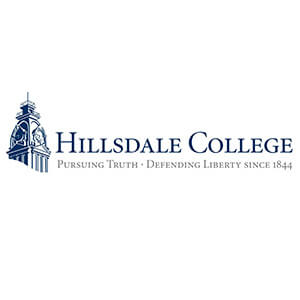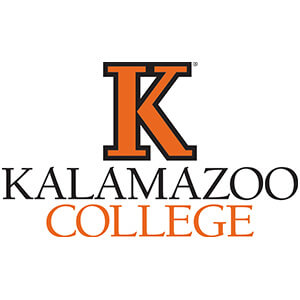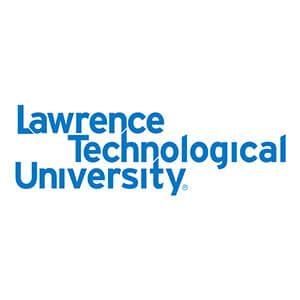 Lawrence Technological University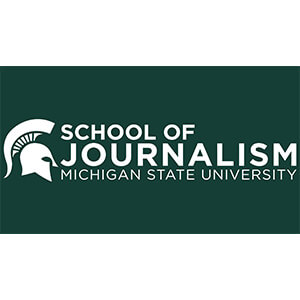 Michigan State University
East Lansing
Programs Offered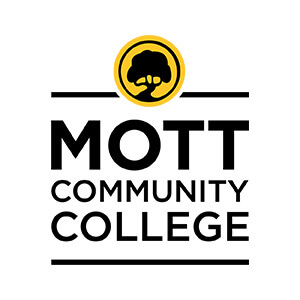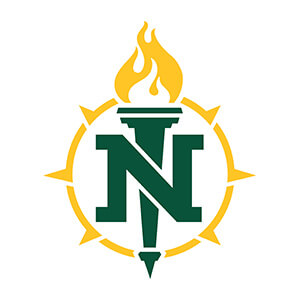 Northern Michigan University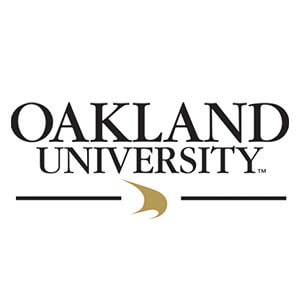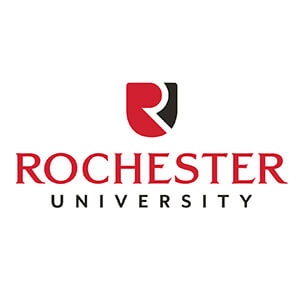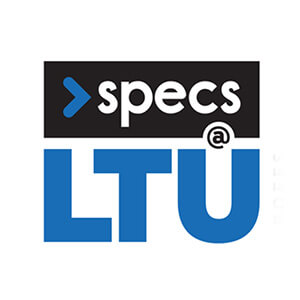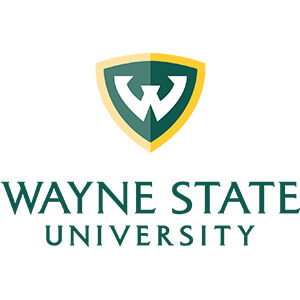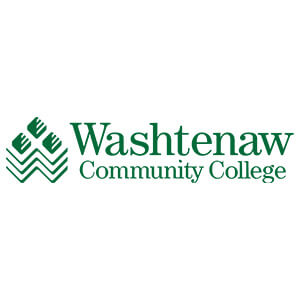 Washtenaw Community College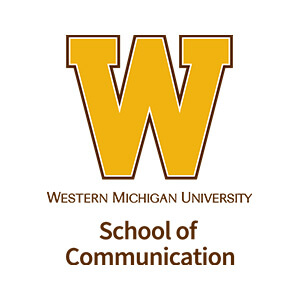 Western Michigan University