MAB Lifetime Achievement Award
In 1989, the MAB began the tradition of honoring individuals for their outstanding careers with the Lifetime Achievement Award. The highest honor bestowed by the MAB, Lifetime Achievement Award recipients are Michigan broadcast pioneers who have dedicated the majority of their professional careers to broadcasting in the state of Michigan and have distinguished themselves through a lifetime of service as a top manager or owner through excellence in broadcasting in state, national or international industry leadership; service on the MAB, NAB or other industry organizational boards; community involvement; and industry innovation.
Nominations are accepted all year long. The MAB Awards Committee will review all submitted nominations each May. Click Here for the MAB Lifetime Achievement Award Nomination Form.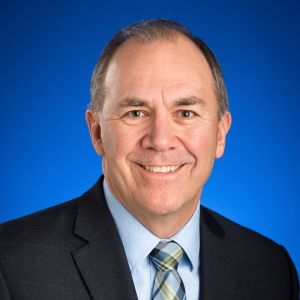 2023 MAB Lifetime Achievement Award Recipeint
Executive Director/General Manager (Retired) Michigan Radio WUOM, Ann Arbor, MI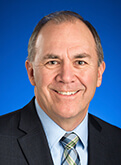 Steve Schram
Michigan Radio, WUOM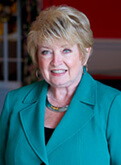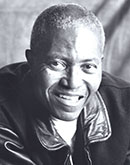 Ed Love
WDET-FM (Detroit)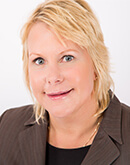 Debbie Kenyon
Entercom Detroit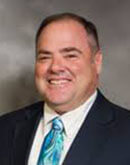 Bruce Goldsen
Jackson Radio Works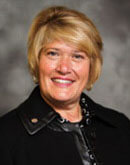 Sue Goldsen
Jackson Radio Works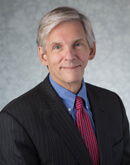 Michael Walenta
WGVU
Public Media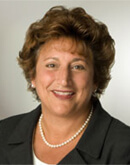 Marla Drutz
WDIV-TV
(Detroit)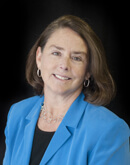 Julie Koehn
Lenawee Broadcasting Company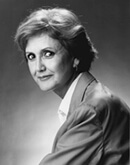 Jeanne Findlater
WXYZ-TV
(Detroit)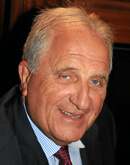 Mario Iacobelli
Heritage Broadcasting Company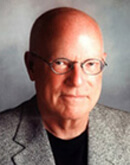 Thomas Scanlan
Scanlan Communications Group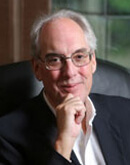 Edward K. Christian
Saga Communications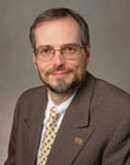 Gary A. Reid
Michigan State University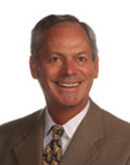 P. Thomas "Tom" Bryson
WJRT-TV (Flint)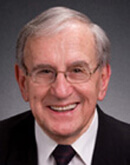 Specs Howard
Specs Howard School of Media Arts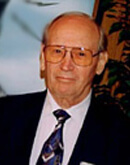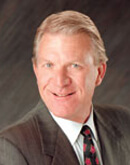 Ross Biederman
Midwestern Broadcasting Company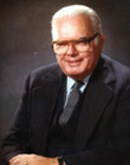 John Wismer
Wismer Broadcasting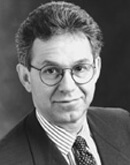 Alan Frank
Post-Newsweek Stations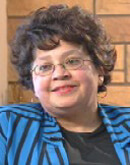 Nancy Waters
WCXT-FM (Hart)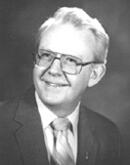 Jerry Colvin
LIN Michigan Broadcasting
WOTV-TV (Battle Creek/Kalamazoo)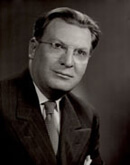 Lester Biederman
Midwestern Communications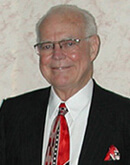 Joe Blake
WZAM-AM/WMQT-FM (Marquette)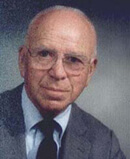 Bill Schroeder
Time Life Broadcasting, Inc./
WOOD-AM/FM/TV
(Grand Rapids)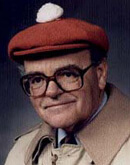 Ken MacDonald, Sr.
MacDonald Broadcasting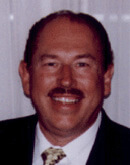 Robert G. Liggett, Jr.
Liggett Broadcasting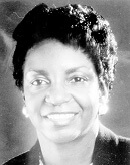 Verna Green
WJLB-FM/WMXD-FM (Detroit)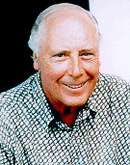 Charles "Chuck" Fritz
Fritz Broadcasting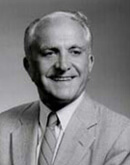 James H. Quello
Federal Communications Commission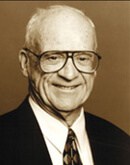 Ernie Harwell
Detroit Tigers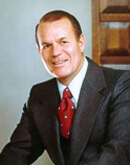 Michael O. Lareau
WOOD-AM/FM
(Grand Rapids)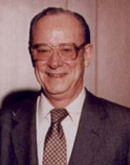 Carl E. Lee
Feltzer Broadcasting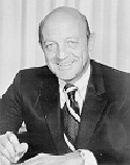 George H. Williams
WKBD-TV (Detroit)