Radio First Port Huron Stuffs the Bus for Kids in Distress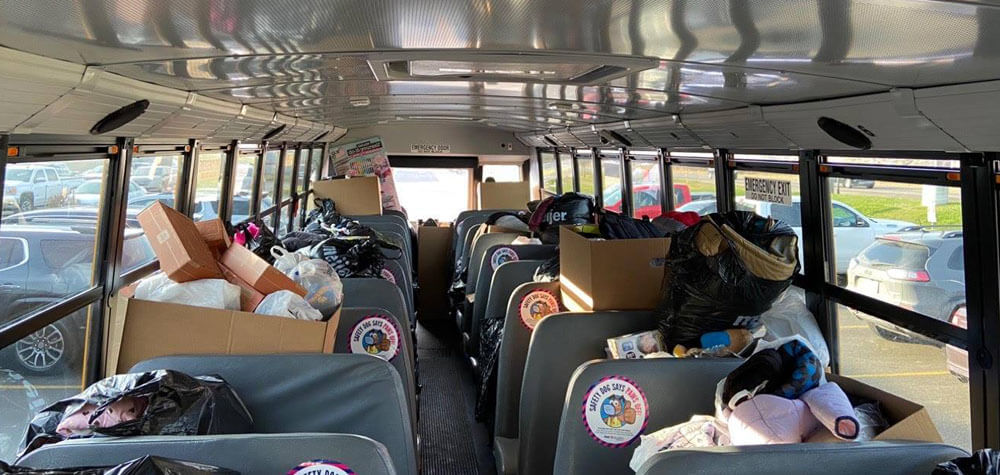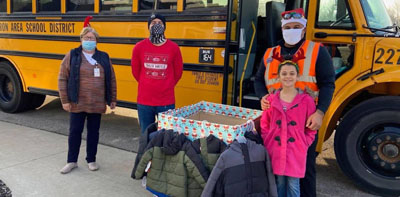 Each year, RadioFirst/Liggett Communications stations in Port Huron team up with the the Port Huron Area School District and local businesses to collect toys and coats to 'Stuff a Bus' and deliver the items to Kids in Distress Services in St. Clair, Michigan. Due to the COVID-19 Pandemic, the stations had to switch up the order of operations this year.
On all 5 RadioFirst stations encouraged listeners to drop toys, coats, clothes, etc. off at the radio station studios in downtown Port Huron. The drop off was contactless, with bins outside of our office doors.  This year's effort began on November 18 and ended December 10.
While an annual event, the stations were unsure as to how well it would be with the pandemic, but this year was their best year yet as they literally stuffed an entire school bus full of items that will go directly back into the hands of needy families within the Blue Water Area.