FCC Announces Freeze on FM Minor Change Applications Beginning April 28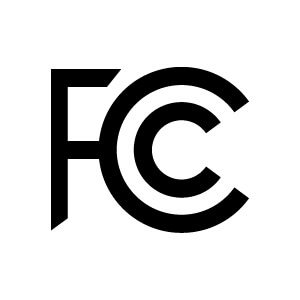 The FCC's Media Bureau has announced that it will not accept FM commercial and noncommercial educational (NCE) minor change applications during the Auction 109 Form 175 application filing window. This window will open on April 28, 2021, and close on May 11, 2021.
In Auction 109, scheduled to begin on July 27, 2021, the Media Bureau and Office of Economics and Analytics will make available through competitive bidding procedures 136 vacant non-reserved band allotments in the FM broadcast service. These allotments are listed here.  There are six allocations in Michigan that will be available for bids.
FM minor change applications, which can now be filed  on a first-come first-served basis, must protect the reference coordinates of each of these allotments. As part of the pre-auction procedures, an auction participant must file Form 175, Application to Participate in an FCC Auction. In conjunction with its Form 175 submission, an auction participant also may specify FM preferred site coordinates, and thereby gain protection for a potential transmitter site. However, absent a freeze during the Form 175 filing period, an existing FM station could file a minor change proposal that would be mutually exclusive with an FM auction applicant's new FM station proposal at its preferred site, thereby subjecting the minor change application to auction procedures. This freeze also will include FM reserved band minor change applications to avoid potential conflicts between these filings and Form 175 applications.
These temporary freezes are designed to avoid conflicts between the frozen filings and auction proposals, and to promote a more certain and speedy auction process.