Former WXYZ Anchor Diana Lewis Honored by Detroit Urban League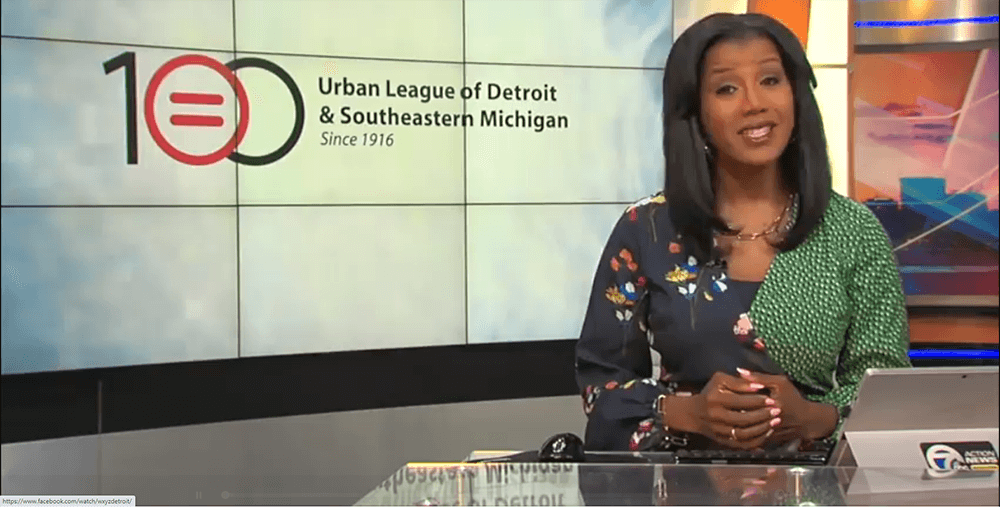 On April 8, The Urban League of Detroit & Southeastern Michigan (ULDSEM) virtually held its 42nd Annual Salute to Distinguished Warriors Event. This annual event, which honors the legacy and impact of individuals that have contributed immeasurably in the areas of human and civil rights.  Among the honorees is retired WXYZ-TV news anchor Diana Lewis.
WXYZ streamed the event on its website and the ceremonies were hosted by current WXYZ anchor Glenda Lewis, daughter of Diana.
Other honorees also included Hispanic community leader and activist Jane C. Garcia; retired U.S. Congressman representing the 9th District the Honorable Sander M. Levin; speaker and CEO Dr. Geneva J. Williams of Dr. Geneva Speaks, LLC; and the posthumous recognition of Dr. O'Neil D. Swanson Sr., founder of Swanson's Funeral Home.
"We are very pleased to be honoring an outstanding group of individuals as Distinguished Warriors this year. They are certainly worthy of our praise and recognition," said N. Charles Anderson, President/CEO of the Detroit Urban League. "With the funds raised we will be able to continue our outstanding programs and services to the community. We have not missed a beat throughout the pandemic regularly serving more than 14,000 individuals and families each month."