WCFX Sold to Black Diamond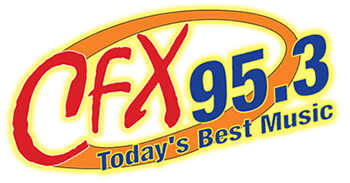 In an application filed with the FCC on April 9, Traverse City-based Black Diamond Broadcast Group is acquiring Grenax Broadcasting's WCFX-FM (Clare/Mt. Pleasant). Black Diamond Broadcasting, owned by life-long Michigan residents and long-time broadcasters Mike Chires and Norm McKee, own and operate radio stations throughout central and northern Michigan, including Houghton Lake based 98.5 WUPS, Traverse City based Rock 105 & 95.5, 98.1 & 95.3 Classic Rock-The Bear and 102.9 Big Country.  In addition, the company is also operating WMPX-AM/WMRX-FM (Midland) under a local marketing agreement.
Colorado-based Grenax has owned WCFX since 2003.  A time-brokerage (LMA) was also included in the FCC application.