FCC Approves 10-Application Limit For Upcoming Noncommercial FM Window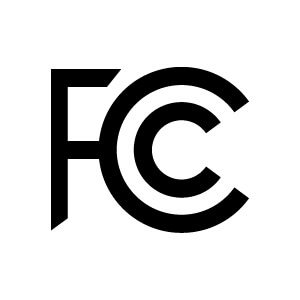 A 10-application precedent has prevailed at the Federal Communications Commission which has voted to adopt that limit on broadcasters in an upcoming filing window for noncommercial FMs, according to a report in InsideRadio. The decision allows the Media Bureau to move forward with the filing window, which will be the first time in more than a decade that the FCC moves to license new noncommercial FMs.
It is not the first time that a ten-application limit has been used. A similar cap was used in a 2007 noncommercial FM filing window.