WKAR to Present 'Year of Global Africa'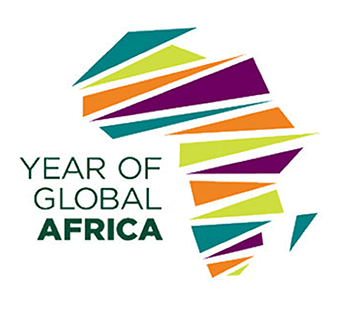 Michigan State University's College of Communication Arts and Sciences and WKAR-TV are collaborating with MSU's African Studies Center to present the documentary "Year of Global Africa."  The documentary film effort is a two-year celebration of MSU's connection and cooperation with institutions, government bodies and communities locally and in Africa in various areas of research, teaching and outreach.
"Year of Global Africa" also touches on the experiences of several MSU students and faculty as they worked to make an impact through their studies and research. Those featured in the documentary include Jon Weber, Gloria Nzeka, Jamie Monson, Leo Zulu, Kurt Kwiatowski and Evan Brook.
The documentary will air this Sunday, May 2 at 5:30pm with additional broadcasts scheduled for May 3, May 15 and May 17.