FCC Releases New EAS Handbook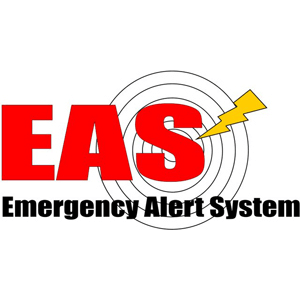 The 2021 version of the FCC's Emergency Alert System Operating Handbook is now available, replacing the 2017 version. FCC rules require that a copy of the Handbook be maintained by stations and be immediately available to staff responsible for authenticating messages and initiating actions. As part of the preparations for the upcoming August nationwide EAS test, the FCC has reminded stations of their obligation to download this new version of the Handbook. See our article here for more on the upcoming test.
Download the handbook here.