WKAR Welcomes Megan Schellong As New Morning Edition Host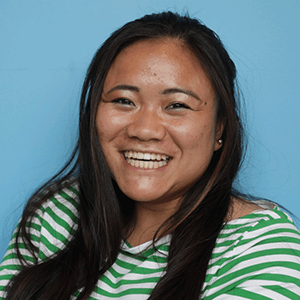 WKAR-AM/FM in East Lansing has announced that Megan Schellong has been promoted as the station's new local host for NPR's Morning Edition.  Schellong joins the station from WLNS-TV (Lansing),where she spent the last one and a half years as a digital producer.
Prior to joining WLNS, Schellong worked at KPCC-FM in Southern California as a fill-in producer on Take Two and was previously an NPR Ted Radio Hour intern.
Schellong joined WKAR and MSU ComArtSci in April 2021 and took on hosting duties beginning this month.