WGFN/WWSS Adds 'Mark & Tim Show' For Mornings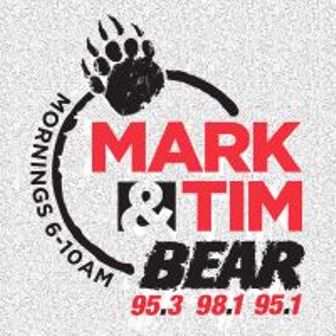 Black Diamond Broadcasting's WGFN-FM/WWSS-FM (Glen Arbor/Tuscarora) "Bear" classic rock simulcast has teamed former WRIF-FM and WCSX-FM (Detroit) Program Director Mark Pennington with longtime station veteran Tim Logan for mornings, as the "Mark & Timm Show." All Access reports that Pennington has been consulting Black Diamond for the last two years and Logan has been doing the morning show solo. Also joining the new morning show is Mike Grisdale for news and sports, returning to the station after a nearly two-year hiatus.
The company also announced that the Bear simulcast has added a third signal via a translator on 95.1 in Traverse City.  Black Diamond purchased W236BU from Central Michigan University.