NAB Statement on Recent Incidents Involving Broadcast Journalists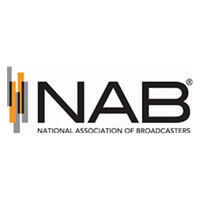 In response to recent incidents of violence involving broadcast journalists, NAB President and CEO Gordon Smith released the following:
"NAB is gravely concerned by recent incidents of violence directed against broadcast journalists who are covering local news. A cornerstone of American democracy is the right of the free press to document the stories and events shaping our communities and our nation. Journalists should be afforded the respect to safely provide this valuable service to the community without fear of violence, intimidation or harassment."
On background, there have been multiple incidents in recent days that have put broadcast journalists in danger while they have been covering the news. Such incidents include:
A man who shot at two journalists from Graham Media Group's KSAT-TV (San Antonio, Tex.) reporting at the scene of a house fire was later killed in a shootout with police;
A man stole a vehicle from a Capitol Broadcasting's WRAL-TV (Raleigh, N.C.) news crew following a live shot, later crashing it into a state trooper's car; and
Two men attempted to steal the camera and equipment from a news crew for NBCU's KNTV-TV (San Jose, Calif.) conducting an interview outside Oakland City Hall.
NAB has created a digital toolkit for journalists offering resources and training for news crews reporting from the field.