WADL To Become Detroit's MyNetworkTV Affiliate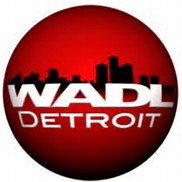 Adell Broadcasting's WADL-TV (Detroit) has announced that it has secured the market's MyNetworkTV affiliation, and will make the switch September 20.  Scripps-owned WMYD-TV is the current affiliate of the network in the city.
WADL is currently an independent station, airing primarily first-run syndication and off-network programming. In a press release, owner Kevin Adell says "he has not been this excited since his bar mitzvah."
Kevin Adell built WADL from a construction permit 31 years ago, signing on the air for the first time on May 20, 1989.