Jim Rademaker Named GM for WGVU Public Media; Ken Kolbe Retiring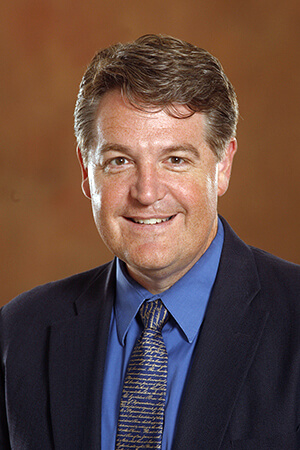 WCMU Public Media (Mt. Pleasant) General Manager Jim Rademaker is moving to WGVU Public Media in Grand Rapids, replacing Ken Kolbe, who is retiring. It is the second time he has succeeded Kolbe in a GM position. Kolbe was GM of WCMU, leaving for WGVU in 2019 and Rademaker was appointed interim GM for WCMU.  He formally became GM of WCMU in September of last year.
Rademaker held several development positions for WGVU from 2002–2015. He joined WCMU in 2015 for development positions before becoming WCMU's GM last year.
"Since 2015, Jim Rademaker has been an instrumental part of WCMU Public Media," said Courtney Jerome, a spokesperson, in an emailed statement. "He has kept our staff connected through the pandemic, fostered countless connections with our members and community, and even within his last days at WCMU, has led our team through the development of a strategic plan that will be influential to our successes over the next five years."
Rick Westover, WCMU's director of radio, has been appointed interim GM.