Heritage Center to Explore Public Broadcasting's Impact In The U.P.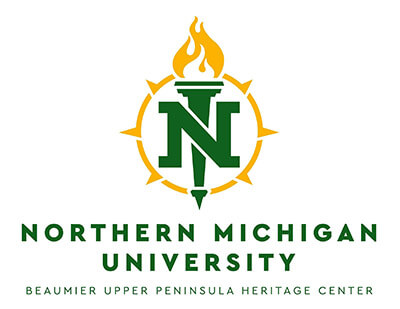 Beaumier U.P. Heritage Center Director Dan Truckey has announced that the organization is going to explore the impact public broadcasting has made in Michigan's Upper Peninsula.  Speaking with WNMU-TV Host Mike Settles, Truckey said they are particularly interested in how it affected young people in the region, whether they were going to attend Northern Michigan University or any other college or just life in general.  The Center is looking for people to share their stories which will be documented and eventually shared on the Heritage Center website. The effort is part of a bigger project to document the relationship between Northern Michigan University and the community.
If you have a story to share, contact Truckey at (906) 227-3212 or email heritage@nmu.edu.  See the interview with Truckey here.