Associate Member Spotlight: The Bonnell Foundation – $25,000 in College Scholarships Given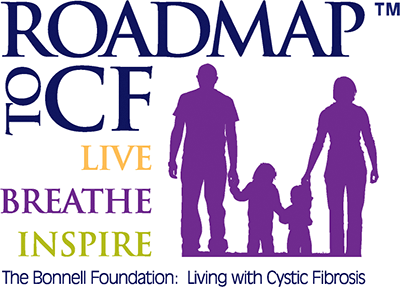 The Bonnell Foundation: Living with Cystic Fibrosis provides resources and tools to navigate the difficulties of living with cystic fibrosis. They also offer college scholarships to those affected by cystic fibrosis, medical assistance and lung transplant grants.
The Bonnell Foundation gave $25,000 in college scholarships and thousands of dollars in financial assistance this year thanks to the generosity of its donors. The Night of Hope Celebration will be held on Saturday, September 25th, 2021, and raises the majority of funds for the Foundation. The Bonnell Foundation is also awarding a fellowship grant in honor of Dr. Samya Nasr for her work with cystic fibrosis patients in the United States and Egypt. The event will be both virtual and in person at the Dossin Museum on Belle Isle, Detroit.
According to Founder and Executive Director, Laura Bonnell, "In 2020 we had to pivot because of the pandemic and switch to a virtual event. We were delighted to raise $91,000.00! This allowed us to help our cystic fibrosis community."
This second year of the pandemic, Bonnell hopes people will feel as generous. "Our programs are critical to cystic fibrosis families. There is so much that is not covered by health insurance. The cystic fibrosis community needs our help, now more than ever." The Bonnell Foundation sometimes receives 5 requests for financial assistance in a day.
To purchase tickets for the Night of Hope Celebration, or to donate go to: https://thebonnellfoundation.org/night-of-hope-celebration/.
For an interview contact: Laura Bonnell at 248-860-3899.