Star Country 106.7 Signs On in Northern Michigan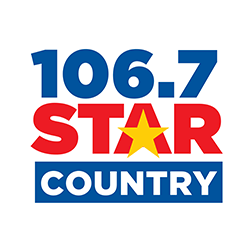 Following its acquisition by MacDonald Garber Broadcasting, WSRT-FM (Gaylord) has returned to the air as "Star Country 106.7."  The new format launched September 17 following a week of stunting including Christmas music and Classic Rock songs.  According to press reports, the 100kw FM is focusing on country hits of the 80s through early 2000s.  Core artists include Garth Brooks, Randy Travis, Alan Jackson, Trisha Yearwood and George Strait.
MacDonald Garber purchased WSRT along with translator W252DA (Petoskey) from Northern Radio in 2020.
WSRT was one of six stations Northern sold to different owners, breaking up the longtime cluster.