FCC Notes: WBMI Sale Approved; Aurora Media Acquires Translator in Escanaba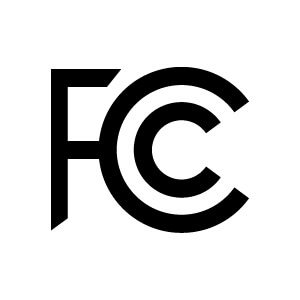 This past week saw some FCC activity with Michigan Broadcasters.  The license transfer of WBMI-FM (West Branch) was granted by the FCC on October 6.  Florida-based Peggy Warner's 105.5fm, LLC is acquiring the station from receiver Mark Sanger.  WBMI went silent in late January 2020 and fell into receivership. Sanger returned the station to the air in October of 2020.
105.5FM, LLC was the previous licensee of the station before selling the station in 2011.
Up in Escanaba, Todd and Janine Mohr's Aurora Media, LLC is acquiring FM translator W280GB (Gladstone) from David R. Magnum.  The translator has been rebroadcasting Aurora's WDBC-AM (Escanaba).  Aurora also owns co-located WYKX-FM and W233CT.