FCC Clears Gray Acquisition of Meredith Stations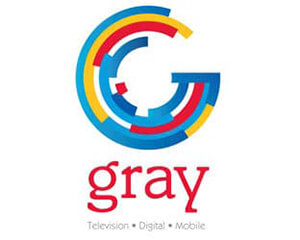 On November 12, the FCC has approved Gray Television's acquisition of the Meredith TV stations and granted the transfer of the licenses to Gray. In making the ruling the FCC denied two objections to the acquisition: "We find that the informal objections are without merit and that grant of the Applications would serve the public interest, convenience, and necessity," the Commission said.
Press reports indicate that Gray intends to close on the deal December 1.
In Michigan, Gray picks up Meredith's WNEM-TV (Saginaw) after selling WJRT-TV (Flint) to Byron Allen's Allen Media Group, LLC.  That deal closed in September.  Gray's other Michigan stations include WILX-TV (Lansing) and WLUC-TV (Marquette).
This week, Gray announced new GM appointments at a number of Meredith stations it is acquiring.  Former WJRT-TV GM Peter Veto was named GM of WVPT and WBNX in Knoxville.  Gray previously announced that Veto would remain with their company following the WJRT sale.